Stand Out with Three-Dimensional Letters
We guarantee top-quality illuminated signs with
channel letters
that will make your business stand out above the rest.
Our 3-D illuminated letters are highly visible when lit, which makes them nearly impossible to miss and an excellent visual communication tool to attract the right kind of attention to your company.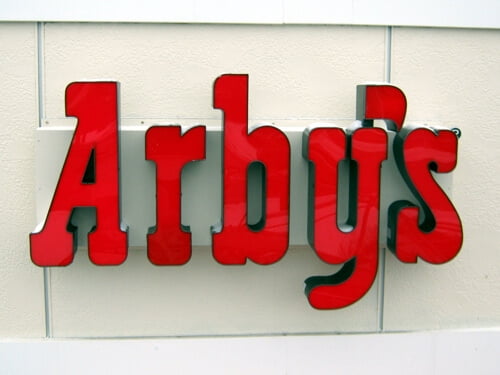 LED-Lit Signs
At Ray Neon Signs, we build our channel letters using LED technology, which makes them virtually maintenance free, significantly increases brightness and visibility of your sign, and reduces negative environmental impacts and energy costs by up to 80%.
Inner-Lit Signs
These classic, inner-lit channel letters give your business the design flexibility it needs to stand out. They are available in a wide range of sizes, fonts, and colours so you can choose exactly what's right for your business.
Halo-Lit Signs
Sometimes called reverse or backlit channel letters, this option gives your sign a distinctive look. Unlike usual channel letters, these project light onto the back wall supporting the letters, creating a halo around your sign and giving it a more prestigious look.
Leave It to Us
We are a full-service company, so whether you're looking for everything from design to installation or you simply need us to create your channel letters to meet your exact specifications and hand them over, we have you covered. Thanks to being the biggest sign manufacturer in the region and having the most extensive facility, we are able to create every part of your signs on-site, assuring you fast and reliable service.
Are you looking for wholesale channel letters?
If you're in the sign trade and are looking for wholesale channel letters, we have what you need. Visit our wholesale page for more information.
Learn More
If you have questions or want to request a quote, fill out our form today!
Note that there is absolutely no obligation when contacting us; we can discuss your channel letter needs or answer any other questions you may have.