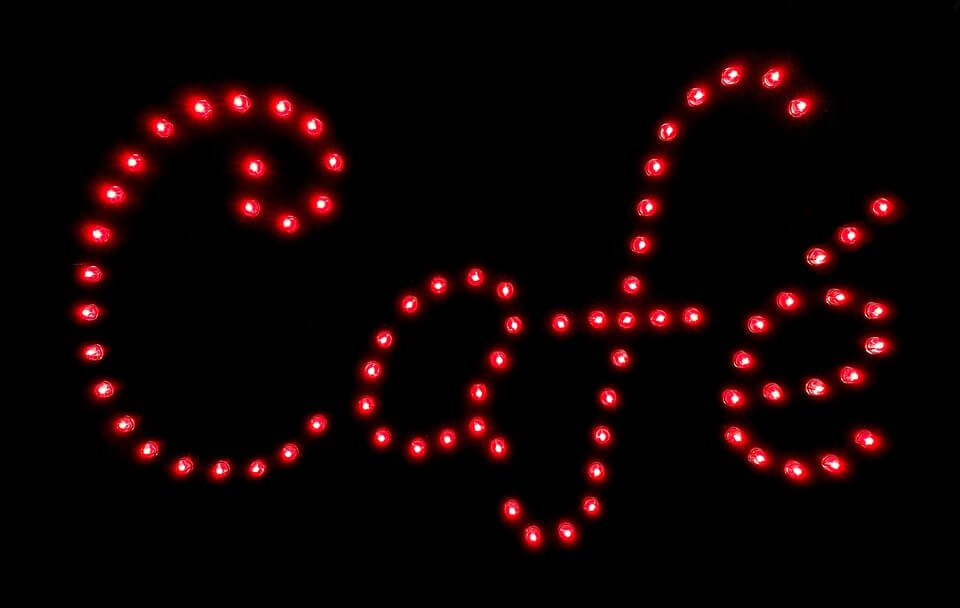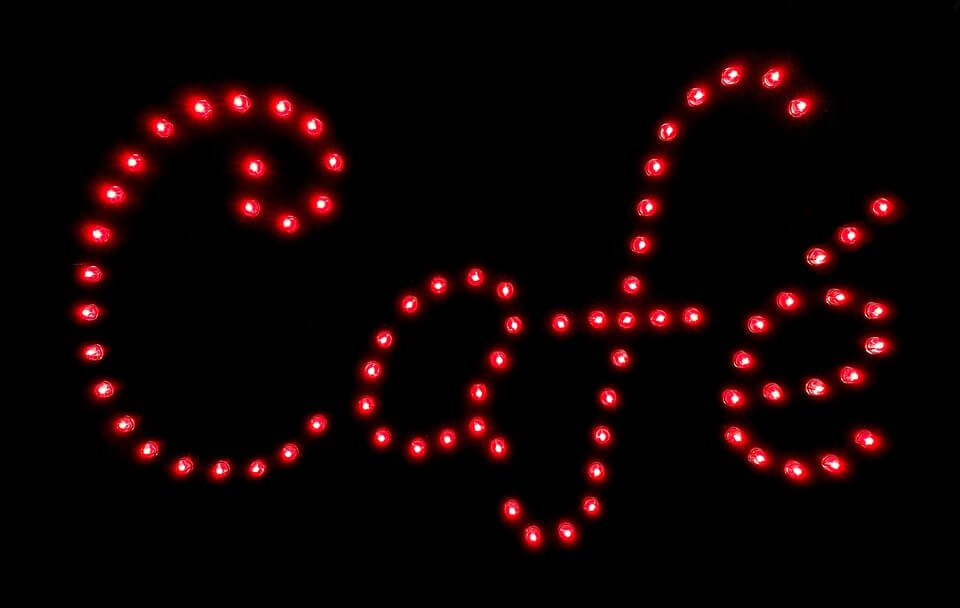 Creative Ideas for Reusing Your Old Favourite Illuminated Signs
Whether you bought an illuminated beer sign during your bachelor years, or you had a sign custom-made for an event or business venture, you might want to get rid it. No doubt some of these signs hold sentimental value, and they might still look great! If you have old LED signs or illuminated signs that you don't want to part with, there are a few ways you can reuse it to add a touch of flare to your home.
Where you hang your old sign will depend on a few factors, such as interior décor and permission from loved ones. You might be lucky to reach a compromise and hang it in the basement. No matter your decision, the sign experts can repair and alter your sign in case it's broken or in need of an upgrade.
Here are a few fun, creative, and even practical ideas for reusing your old LED and illuminated signs so you don't have to part with them:
Decorate Your Rec Room or Man Cave
This is probably the first idea that comes to mind for most. If your significant other handles home décor, then you might be stuck hanging your old illuminated sign in your basement, rec room, or "man cave." That's okay! These illuminated signs add a fun bit of flair to areas in the home with bars, pool tables, dart boards, and lounge areas. You can create your own pub-like space at home and hang your sign proudly for a suitable finishing touch.
Use it for Mood Lighting
Depending on the type of illuminated sign you have, you might be able to hang it up for added mood lighting in a room. Think of how a unique sign could work with your décor. If you no longer want to read the sign, consider draping fabric over it to add more colour and set the mood. LED signs are a safe bet here, as they don't pose a fire risk.
Have it Altered by the Pros
If your old sign is broken, burnt out, or you don't like the look of it anymore, bring it to the experts for alterations. Sign manufacturers can replace light bulbs, repair damages, and even reprogram customizable LED signs. If you are determined to keep using your old sign, consult with the sign experts to make it happen.
Just because you move in with someone or you buy a new home doesn't mean you have to get rid of your favourite illuminated sign. Even if you have to make a compromise or two, there are plenty of great uses for old signs so you won't have to part with your favourite memento.