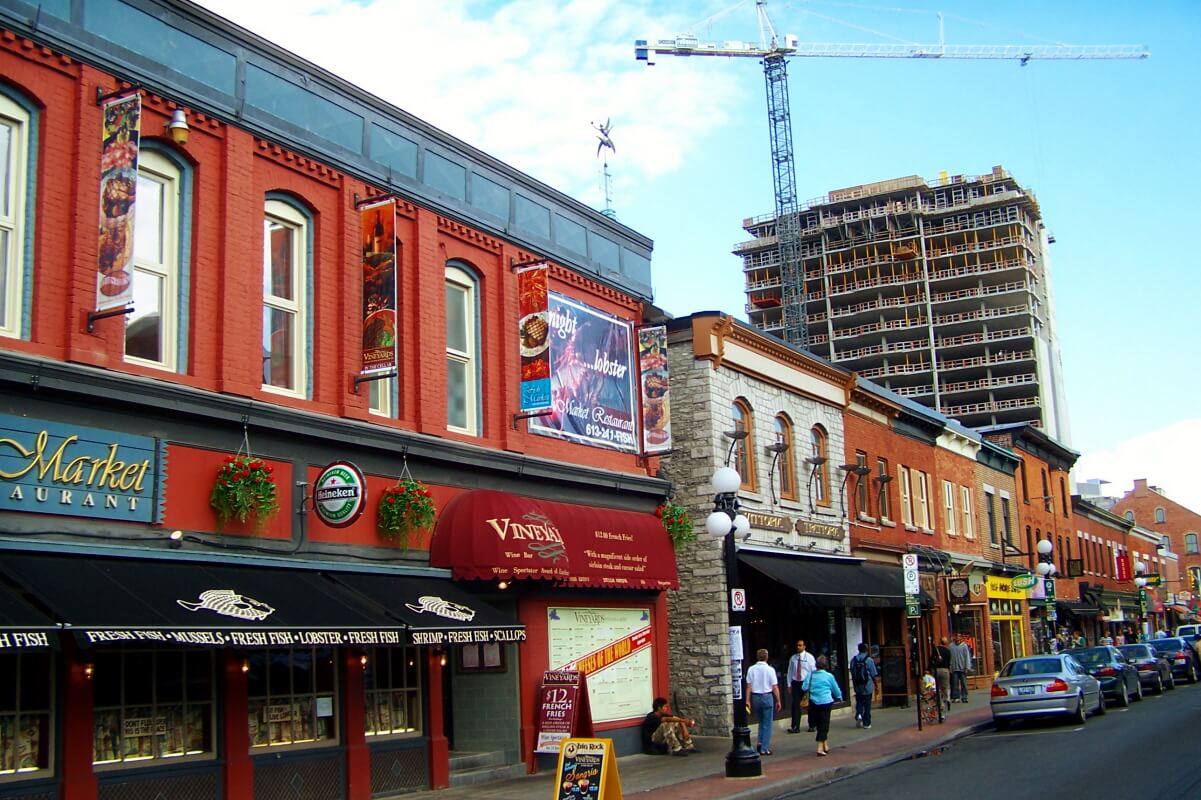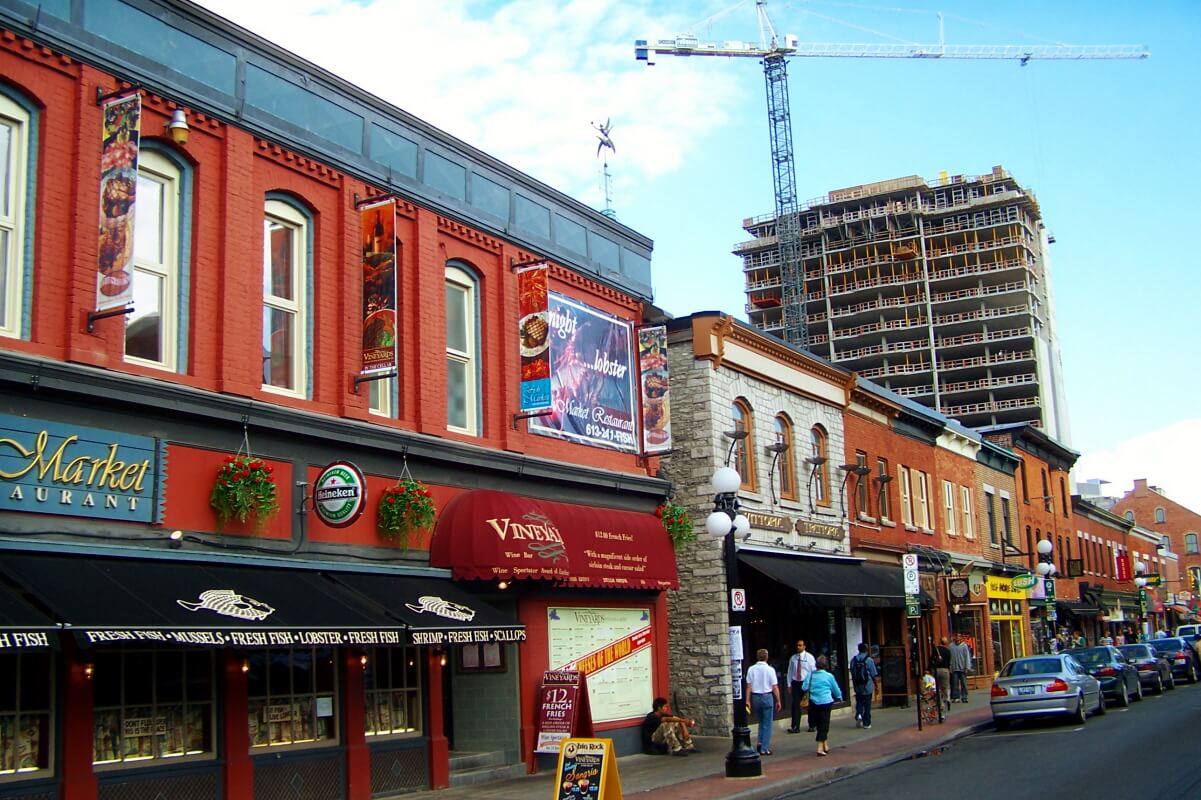 A Look at Some of The Various Signs Available for Use Both Inside and Outside of Your Local Ottawa Business
If you're opening a business in Ottawa, or you're planning to update your storefront, there are plenty of sign options available to meet your budget and business needs. Before you decide on your new signs, make sure to check with Ottawa's zoning bylaws so you don't end up buying a sign you can't use. Zoning bylaws are in place to preserve the appearance of local neighbourhoods. The bylaws will determine the acceptable sign dimensions, materials, and messages for your business based on its location in the city. Once you've determined what signs are acceptable for your neighbourhood, visit a local Ottawa signs retailer to choose and design the ideal sign for your business.
Awning Signs
Awning signs are an attractive sign option for storefronts that also provides shelter and shade. If your storefront gets a lot of sun, awnings will ease the direct brightness and heat from sunlight. This makes your store more comfortable and saves you on cooling costs in the summer. Awning signs are also great for patios, providing extra shade for customers while they sit outside.
Banners
Banners are often made with waterproof vinyl, making them affordable outdoor signs. These cost-effective signs are great for hanging on street posts, awnings, storefronts, and sides of buildings. They can even be used inside of stores to promote products and sales.
Led Signs
LED signs will make your store really stand out from neighbouring businesses. They do a good job of letting customers know that you're open. LED signs are a safe, energy-efficient type of illuminated sign. They can also be custom designed to your match your business needs.
Metal Signs
For a durable storefront sign that will last throughout Ottawa's varied weather conditions, metal signs are a practical and visually-appealing option. Metal signs are worth the price because they only need minimal maintenance and touch-ups every couple of years.
Plywood Signs
Plywood signs are an affordable option and are now treated to withstand the Ottawa weather—from humidity, sun, heat, and rain, to snow, sleet, and freezing cold temperatures. They evoke a rustic and welcoming feeling for a storefront. They come in many different types of wood to suit your budget and design preferences.
There are plenty of sign options to choose from that can make your business stand out from the rest. Just remember to consult with the city's zoning bylaws before visiting an Ottawa signs retailer.