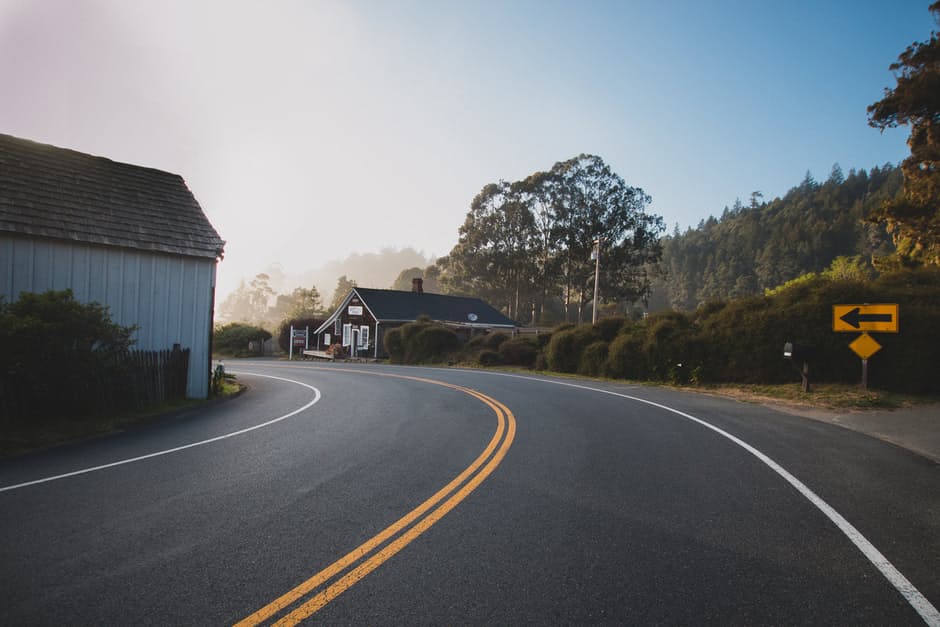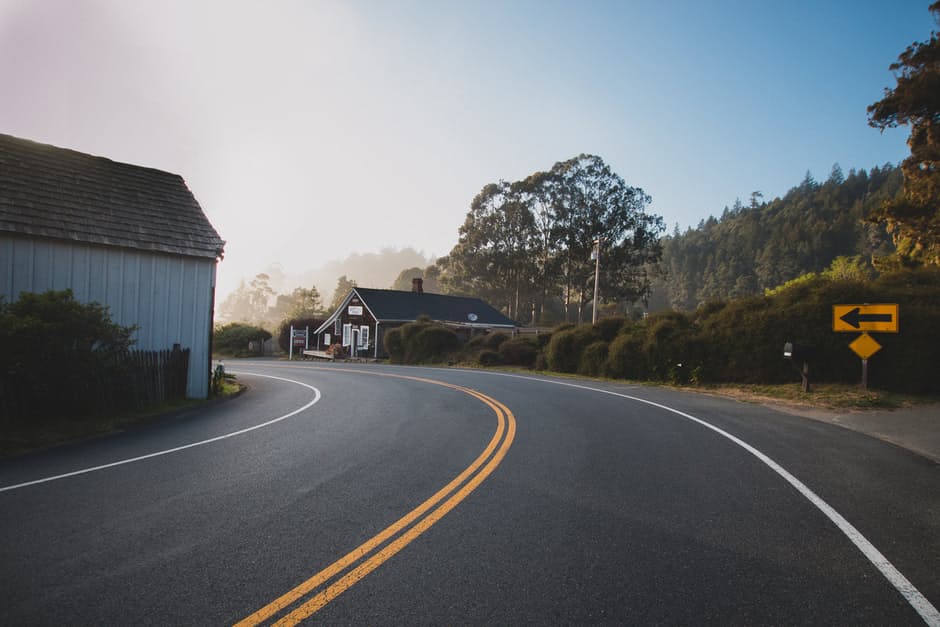 5 Benefits Of Using Roadside Signs to Promote Your Business
How many times has a roadside sign or outdoor ad caught your eye? They're meant to stand out and be noticed. Roadside signs demand our attention, and within seconds get us thinking about the product or service at hand.
In fact, these signs are highly effective forms of advertising. More so than a storefront, a business' signage is the first thing customers will see, whether they're driving or walking by. They're meant to draw us in and get us to buy a product or hire a service.
If you're looking at adding to your advertising presence, roadside signs can be a massive benefit to your business. Here's why:
Direct Customers
A sign above or next to your business is incredibly useful. But if your business is off the beaten path or outside the downtown core, how can you get customers to find you? With a roadside sign, of course! Signs along busy roads can help potential customers find your business easier, directing them towards your business.
Visibility
Many signs are limited by space and location. They're easy enough to drive past or ignore. But roadside signs are highly visible, and are made to catch your eye and quickly communicate what a business is offering. They frequently use high-contrast colours on a black background, and are visibly at all times of the day.
Reliable Investment
Advertising on a webpage is highly effective, but magazines are far more niche these days. But they're not as immediate as many businesses require. Roadside signs, by comparison, can be quickly updated and reach a wide audience in no time, making it a reliable and low-cost investment.
Unobtrusive
While these signs do take up space, they're nowhere near as intrusive as billboards or larger signs. Roadside signage is portable and can easily be moved so they're not blocking visibility around intersections or corners. As a result, they're never eyesores and can be updated frequently so they don't overstay their welcome.
Portable
As mentioned earlier, roadside signage can easily be moved around and transported from location to location. This means they're never confined to one location, letting you position them perfectly and even transfer them between business sites. Make the most out of your signage with ease!
Ottawa signs are a huge advertising benefit for businesses in the city. They are a highly effective advertising medium in multiple ways, ideal for any number of businesses. If you're looking for a beneficial and cost-effective way to boost attention for your business, roadside signs are the way to go.