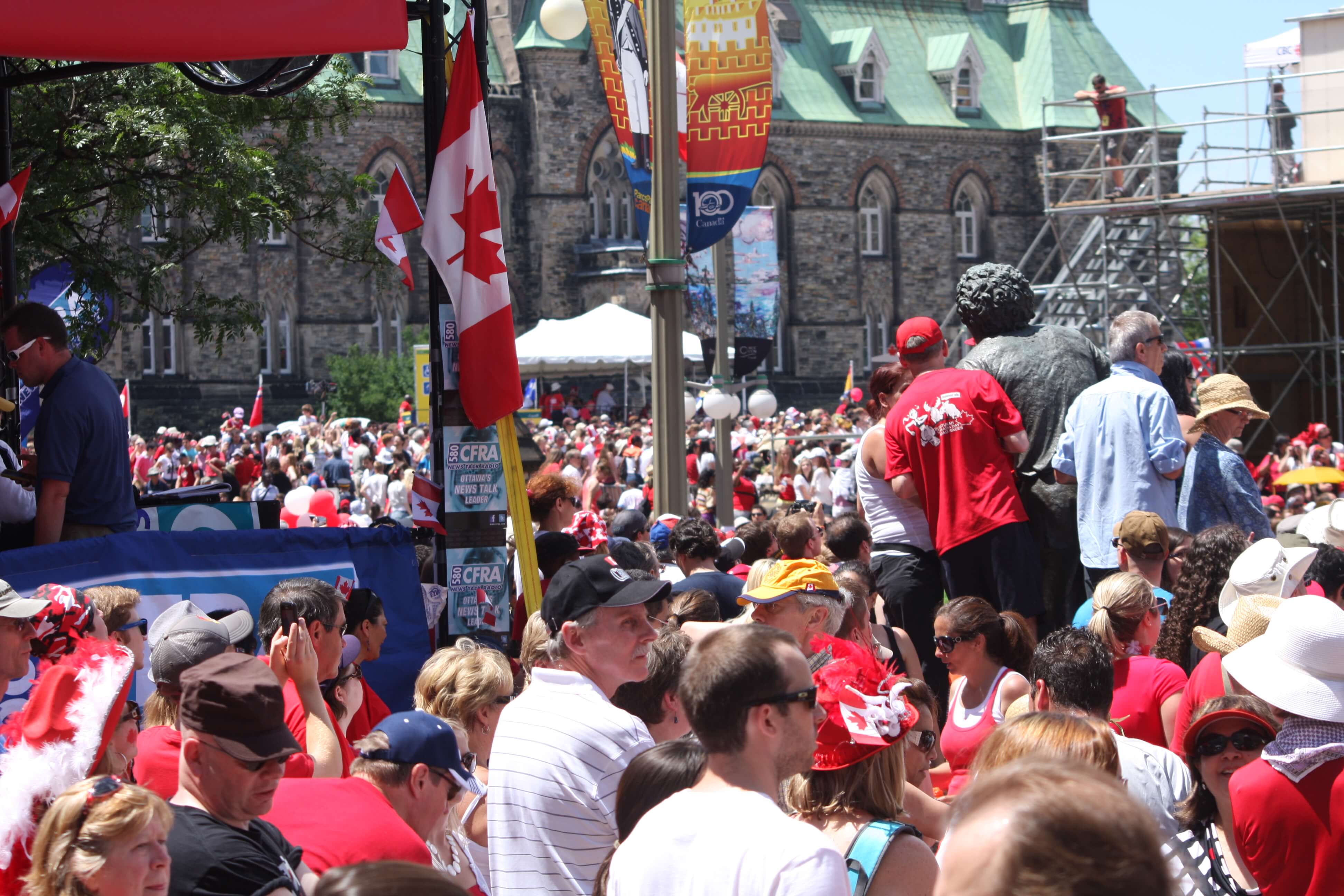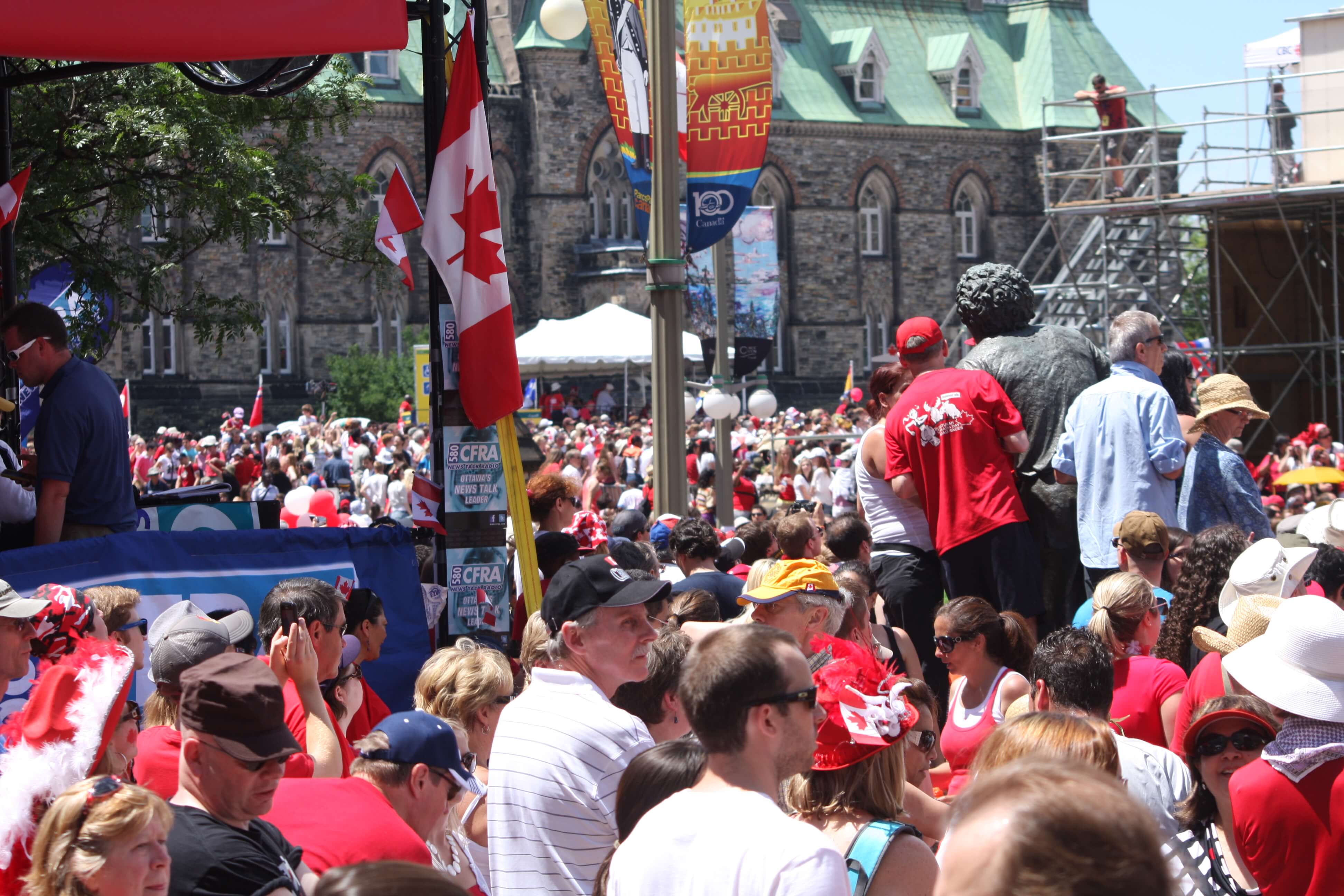 Ottawa Businesses Will Benefit from Good Signage and Canada 150 Tourism
Canada Day is around the corner. And that's not all: Canada 150 celebrations in Ottawa mean plenty of tourists are coming to the city this year. This tourism is a boon for Ottawa businesses, especially if they know how to attract customers. So Ottawa signs that catch the eye are a must, then! That said, it's important to make sure signs are in good condition, well-designed, and attractive. They've got to stand out from other businesses, after all!
If your sign needs an upgrade, contact the Ottawa sign experts for help designing a new sign that will really attract customers and take advantage of Canada 150 tourism!
Today's Signs
Today's technology, especially with the use of graphic design, lets businesses create unique signs that can attract more people, especially those who are accustomed to viewing sleek, visually-appealing graphics online. A well-designed outdoor sign can attract people when they are walking or driving by and not glued to their phones.
New Signs Vs. Old Signs
Do you have an older outdoor sign? Outdated designs, faded colours from the weather, and wear and tear are all excellent reasons to look into a new sign. Instead of holding onto your old sign, consider a new one! A sleek design to attract customers, manufactured with durable materials to withstand the elements, is an excellent option. Old, faded signs aren't attractive and don't stand out, so it might be time to retire your old Ottawa signs.
Stand Out from the Crowd
Your outdoor sign can promote your business and work as an excellent advertisement especially if it stands out from the rest. When people walk or drive by, you want them to notice your sign and stop by your business because your sign stood out and stayed in their memory. Attractive, well-designed signs can make a world of difference when it comes to catching the attention of customers.
With an appealing, alluring sign, Ottawa businesses can really take advantage of the busy tourist season, especially around Canada Day and the many Canada 150 special events going on in Ottawa. It's never been easier to create a unique design and style that'll catch the eye and stay with your customers. Ready to upgrade to a new sign? Contact the experts in Ottawa signs and install your new sign before tourist season hits!