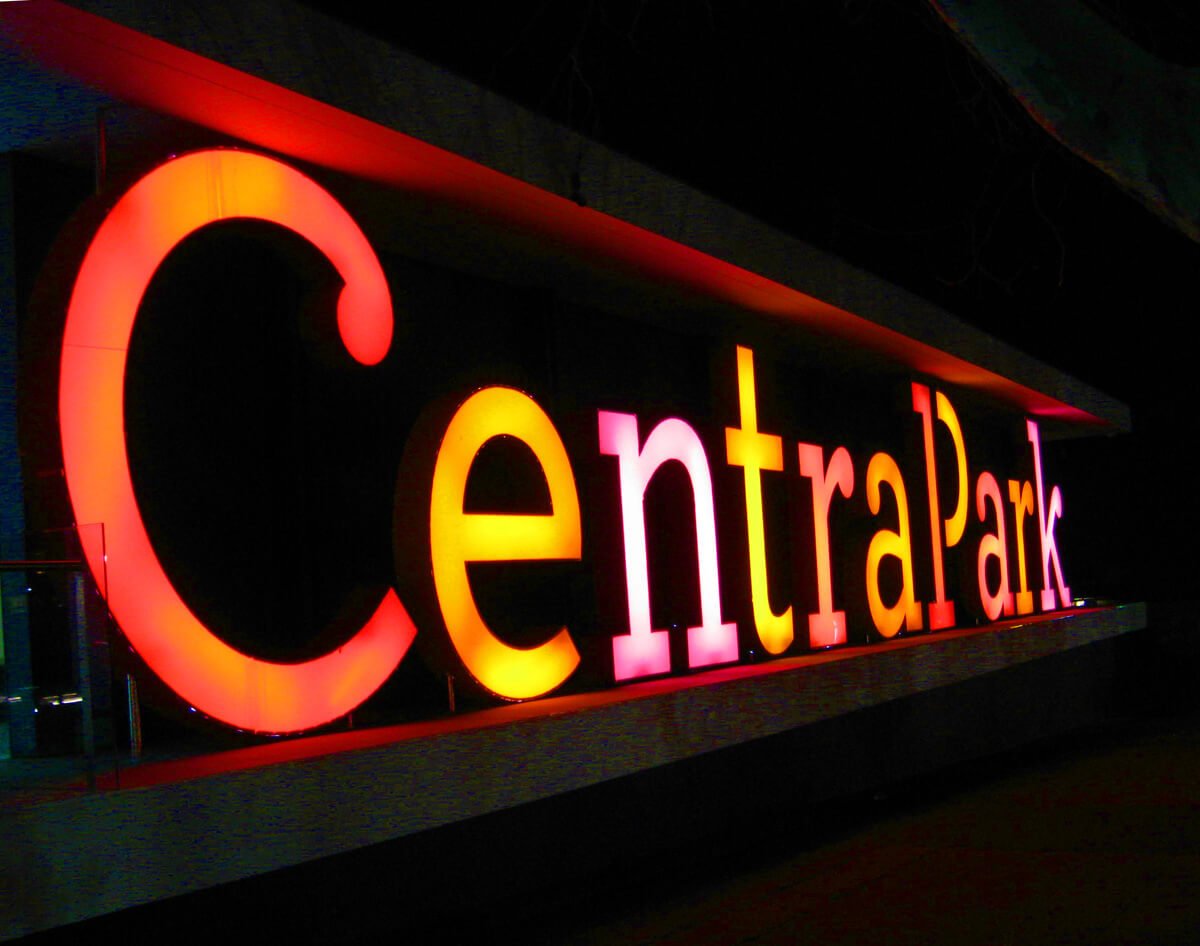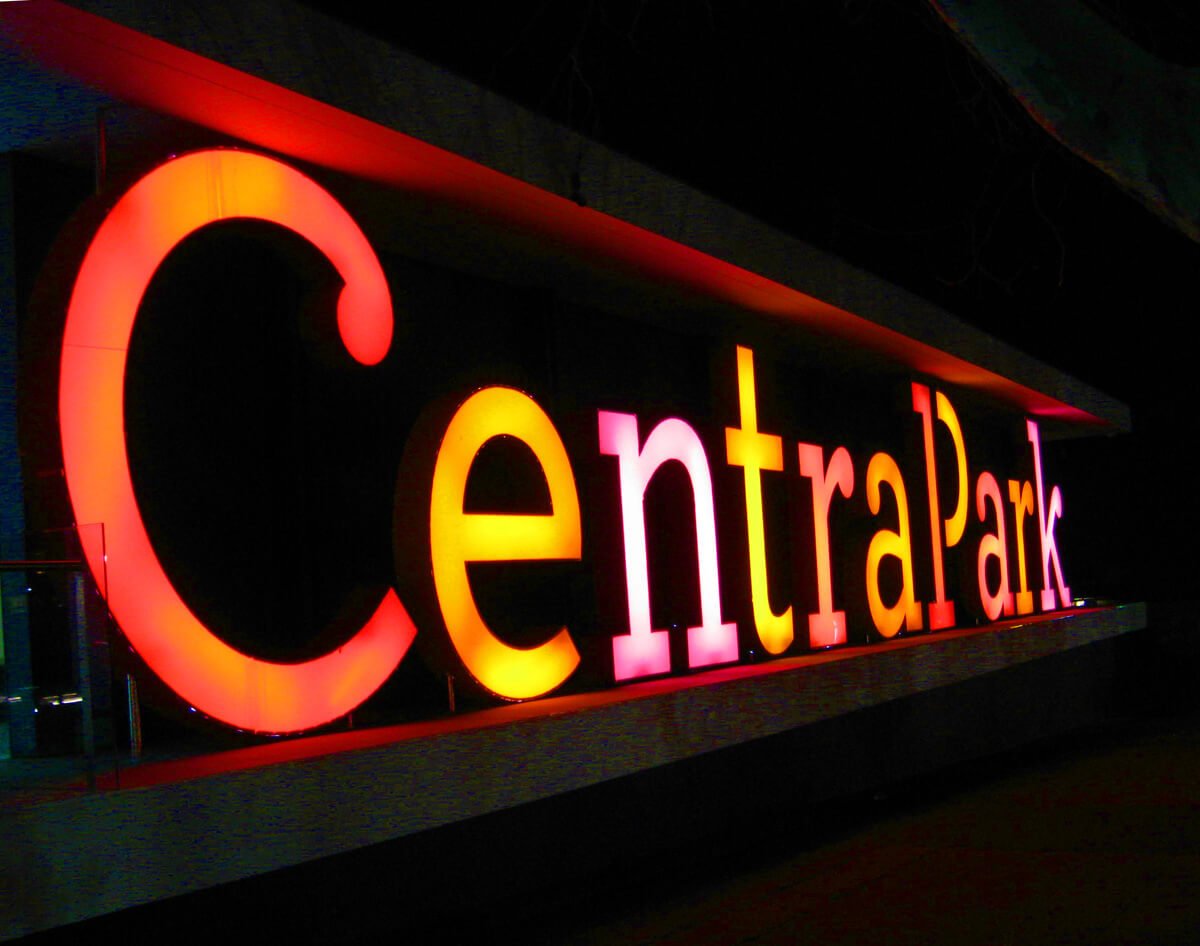 How Corporate Signs and Signage Can Benefit Your New Business
Corporate signs are a useful way to draw customers to your new business. Not only do signs distinguish your business from other neighbouring businesses, but they can also leave a lasting impression on customers and people who walk or drive by. There is a variety of sign types to choose from, and your unique customizable designs can make your business truly stand out from the rest. When deciding on signage for your new business, consider the following benefits to having unique corporate signs.
Attract Customers
Corporate signs can attract customers in a variety of ways. The most important thing to consider when choosing the design and style of your signs is how distinct and attractive they are. Signs on the outside of your business will attract customers who pass by, and first impressions leave a lasting mark. You can also use strategic signage inside to help customers locate items and draw them to sales. Some businesses even use signs on billboards and corporate vehicles for additional advertisement and to increase customer recognition of the business.
Promote Brand Recognition
If your corporate signs include a unique font, lighting, or logo, they will promote brand recognition and work as an additional marketing strategy. A well-designed and placed sign can be an affordable option for business advertisement. The more visible and unique your sign is, the more memorable your brand will be.
Customized Designs
There are many types of customizable corporate signs to choose from, so you can find the types that are best suited to your business brand and marketing goals.
Illuminated signs are eye catching, especially at night, and will let customers know that you're open for business. These signs are customizable and include:
Backlit signs,
Channel letters,
LED signs,
Message centres,
Monument signs, and
Pylon signs.
You can also choose from a variety of non-illuminated signs, and design them to your business brand preferences. Non-illuminated signs include:
Awnings,
Banners,
Digital printing,
Dimensional letters,
Directory boards,
Metal signs,
Plywood signs,
Point-of-sale,
Vehicle graphics, and
Vinyl graphics.
Your choice of signage for your new business should reflect your brand while standing out from the rest. Whether you choose a flashing LED sign for the front of your store, or a simple awning sign, remember to create a unique sign that will attract customers, regardless of whether or not it is illuminated. Brand recognition with well-designed and well-placed corporate signs can really help a new business grow.