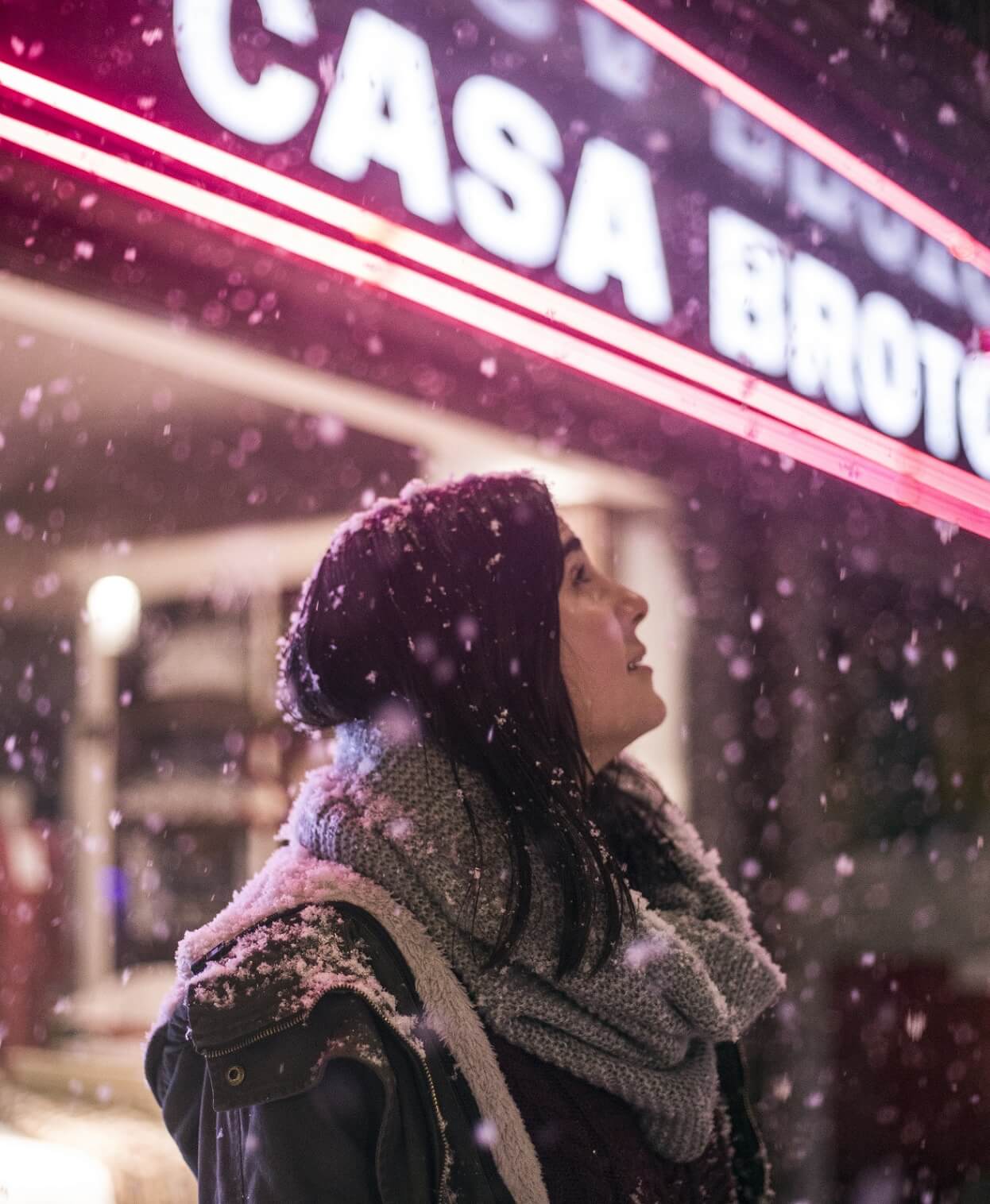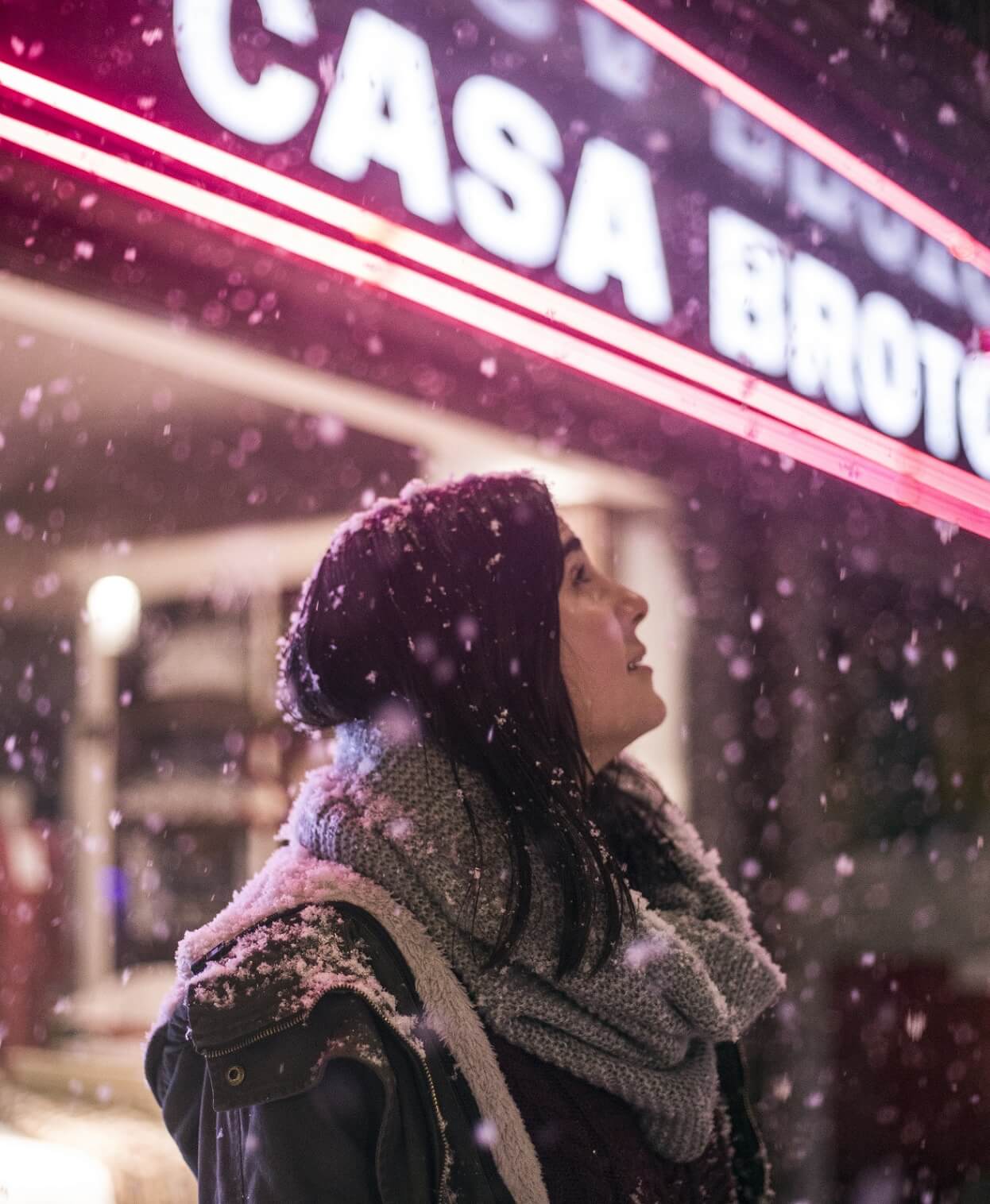 Industry Tips to Keep Your Illuminated Signs Shining Bright All Winter Long
The winter is the best time of year to brighten up your business with a new, attractive illuminated sign. These signs brighten storefronts making them attractive for passersby,  which is especially useful as the days get shorter and darker. The harsh winter weather can also take its toll on signs. Installing a new, durable sign ensures that your sign will make it through winter storms without falling or flying away.
Also, after the holiday season, business tends to slow down but with an attractive sign on your storefront, you can keep luring customers in on those cold winter days with a bright, warm, illuminated sign.
Well-designed illuminated signs are attractive and influential on customers. Shoppers are also more likely to make a last-minute stop in a store that has a nice professional-looking sign. Passersby cannot miss a bright sign, and the sign will certainly stick out in their memory, influencing future shopping and word-of-mouth recommendations.
To keep your illuminated signs looking attractive, professional, and bright all season long, consider these sign maintenance tips:
Replace any bulbs that are out or flickering. A professional sign technician can complete an annual inspection and replace any burnt-out LED bulbs or top-up neon tubes;
Make sure the signs are sealed well to keep out water and prevent damage to the connections and bulbs;
Keep an eye on the sensors—the sign lighting should come on as the natural light outside fades;
Ensure that your signs are secured to avoid damage or falling in strong winds; and,
Keep signs clean and bright.
Throughout the winter, debris and grime will build up on your signs, making them look dirty and unprofessional to potential customers. Dirt on signs will not only dull the brightness, making them hard to read, but it will also make your storefront less attractive to customers. A good scrubbing with soapy water and a brush will do the trick. You can also apply a layer of baby oil on your clean illuminated signs to keep them cleaner and brighter for longer since dirt and snow will slide right off.
With illuminated signs, you can turn your storefront into a beacon for customers on gloomy winter days. Make your business stand out with a warm and welcoming storefront that has professional and attractive illuminated signs to brighten the way all winter long.