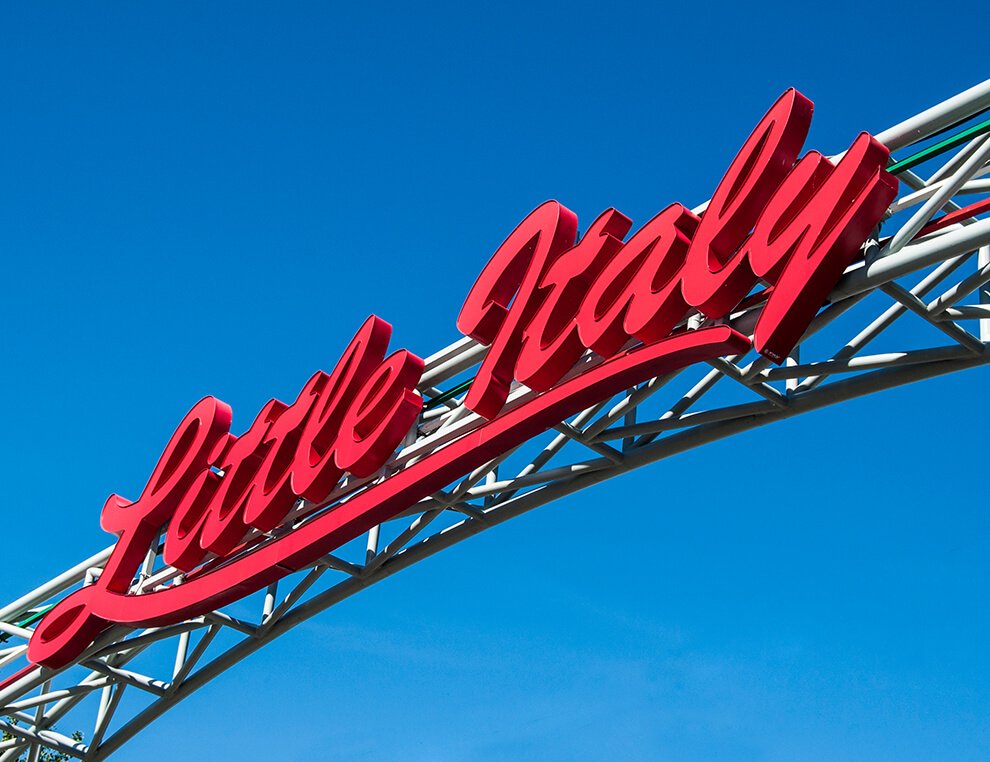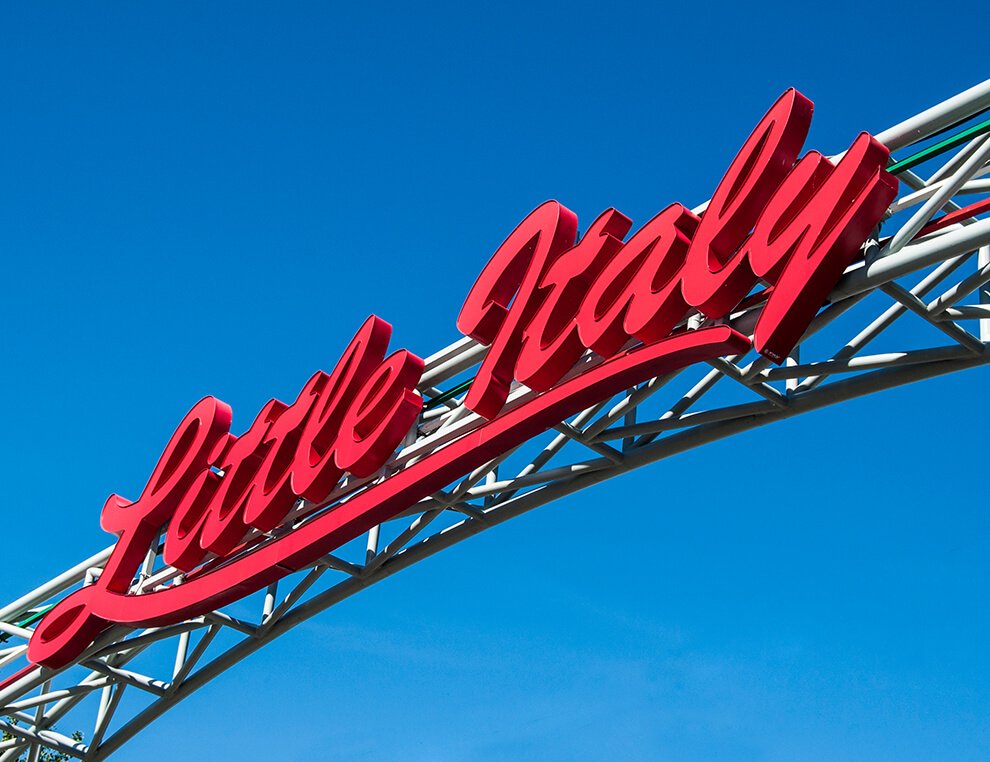 Tips from the Pros to Help You Decide on the Best Channel Letter Signs for Your Business
Illuminated channel letters are an effective sign option if you want your business to truly stand out. These signs come in a variety of styles, colours, fonts, and lighting options, so you can custom design your own unique storefront channel letters.
But with so many options to choose from, where do you even start?
Here are some industry tips from sign professionals to help you choose the best channel letters for your business.
Font
Distinct fonts are a great way to catch the attention of passersby. The type of font you choose should also reflect your brand and match your logo if you have one. However, some stylish fonts may be too hard to read for everyone, such as cursive fonts, so be cautious when choosing. If you want a cursive font, make sure to increase the letter height. This will ensure your sign is more visible and easier to read.
Colours
As with font style, the colour of your channel letters should also match your brand, logo, and overall colour scheme. LED signs come in a variety of colours to choose from, so you won't have trouble matching your brand.
White is the brightest channel letter colour, and both blue and red are popular as well. If you go for colours, ask for coloured translucent acrylic instead of white with coloured vinyl. Acrylic channel letters tend to be brighter and last longer than vinyl. But if you opt for vinyl, have a white border around the coloured letters.
Perforated vinyl letters offer another option—daylight black and night white. During the day, the perforated "screen" is black, but at night, white light shines through.
Also, for the trim cap of the letters, choose a colour that contrasts the walls (the returns). Returns are typically black or white, so for black, choose a light colour, and vice versa. This contrast will make the letters stand out even more.
Lighting
LED lighting is the most energy-efficient and durable sign lighting option. You can choose inner-lit (also known as front-lit) or halo-lit (also known as backlit) lighting. Inner-lit channel letters are the classic lighting option. These will usually use LED lights in the base and translucent white or coloured fronts (faces).
Halo-lit channel letters have the light projected on the back of the sign, such as on the wall behind the sign. This will make the letters dark at night with a bright halo-type glow around them. Halo-lit signs are known to give off an elegant or prestigious look.
Letter Height and Placement
Where you plan to install your channel letters will determine their size. Do you want the sign on your storefront above your front entrance? Or on a wall on the side of your building?
Opt for symmetrical placement with the size proportional to the background, surroundings, and distance from passersby. A rule of thumb for letter height is the 1-inch by 10-feet rule. For example, if you want your sign to be visible from 200 feet away, your letters should be 20-inches high.
Keep these tips in mind and consult with the sign experts when planning the design of your own channel letters. Channel letters truly stand out, offering businesses professional, eye-catching signs that are easy to read both during the day and at night.