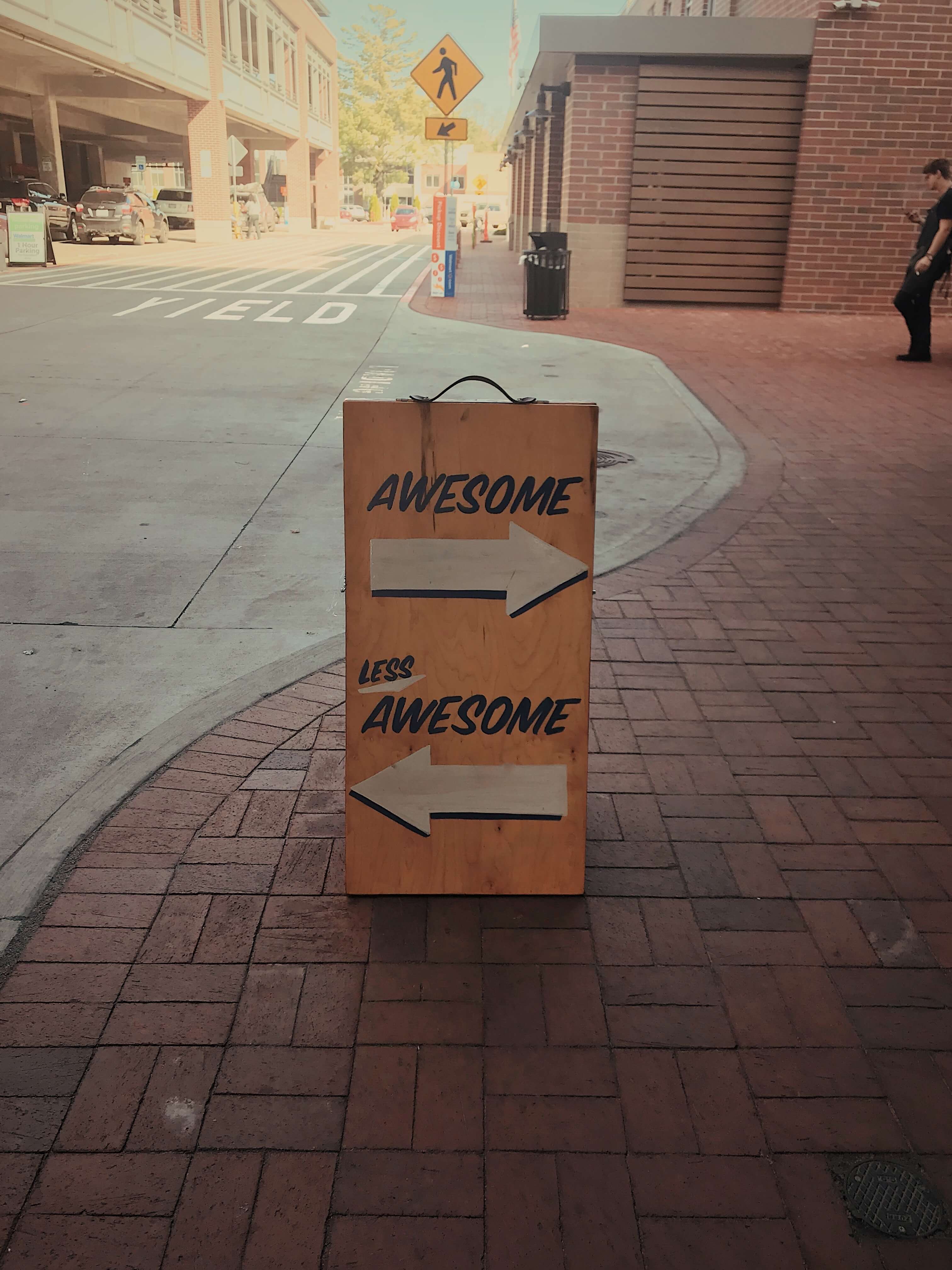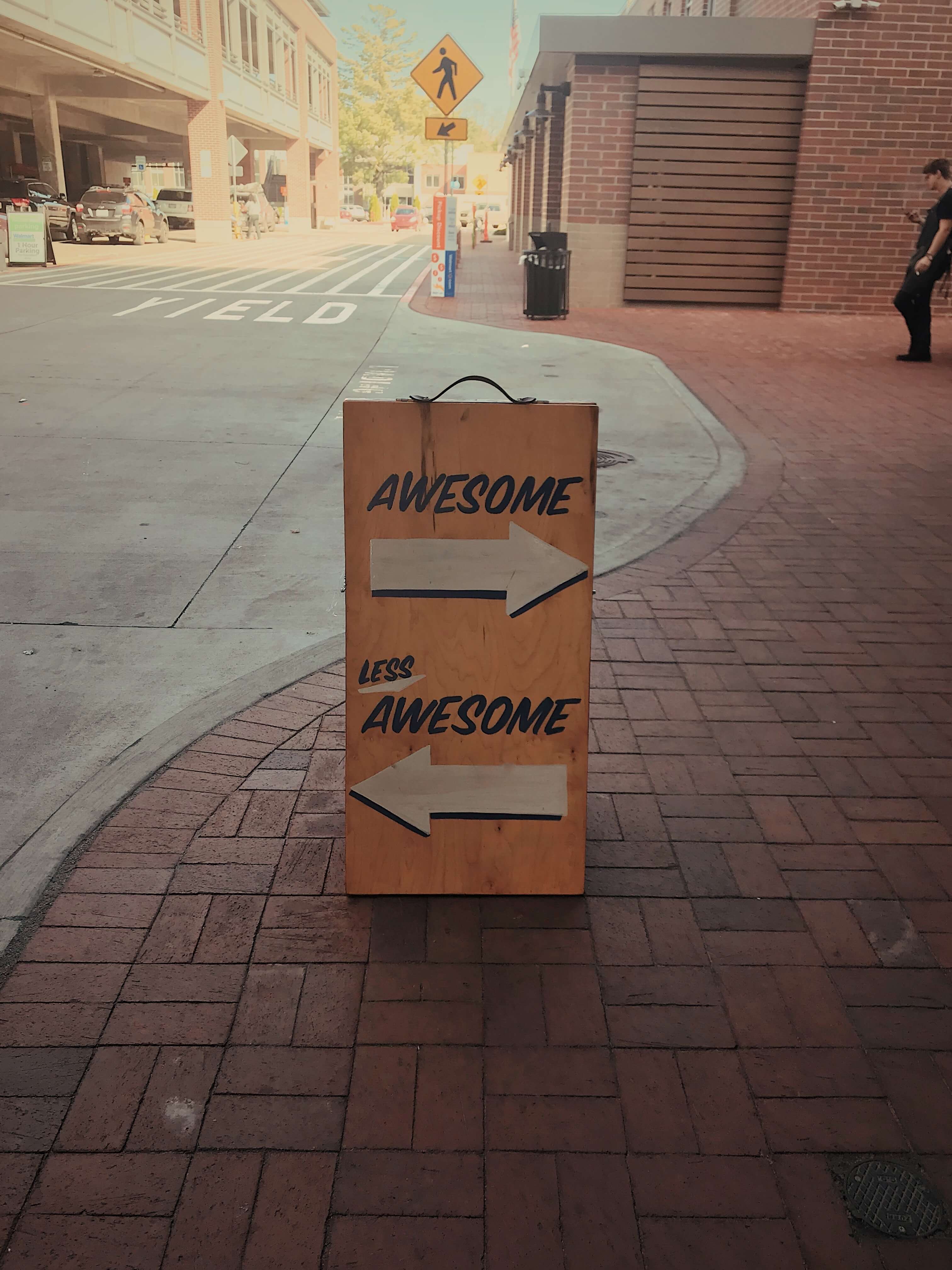 Here are a Few Key Factors to Consider When Designing Your Roadside Signs
If you're planning to install roadside signs for your business, there are several graphic design tips to keep in mind. Roadside signs can be very effective at reaching large audiences and making a lasting impression when designed well. But if you're not sure where to start with your design, consider these factors and contact a professional sign company who can create custom signs based on your specific brand and design needs.
Sign Location
The location of your roadside signs is very important for the design. First, you want your signs to be visible from various distances depending on their location—i.e. beside a wide highway or a smaller street. The signs should also be easy to read and understand for drivers, pedestrians, and all passersby in a given location. Lastly, the surrounding landscape and colours will affect the signs readability.
Colours
For your signs to stick out from their surroundings, use contrasting colours in the design. Backgrounds in contrasting colours—i.e. a white background on a sign amongst dark green foliage—help signs be clear and effective, especially from far away. You wouldn't want a green sign amongst trees and grass since it will blend in easily. The same goes for signs near grey concrete in urban areas. Whatever the main colours are surrounding your signs—opt for the opposite colours to stand out in the environment and catch the attention from those passing by.
Text
Since you can only fit so much information on a sign without making it cluttered and difficult to read, aim to only list the most important information in the simplest way possible. Along with your sign's core message, list only a few products or services that you offer, plus your contact information—such as your company's website. The quicker and easier your sign is to read, the more effective it will be at getting your message across and making an impression to a larger audience, especially when they only have a second or two to read your sign while driving by.
Typography
The fonts you use will affect how viewers will see your message. For the most important message, such as your company name, opt for the largest, boldest font to give it the most visibility. The rest of the text should have similar font to keep it looking professional, however, it doesn't have to be as prominent on the sign.
Use of Space
When used effectively, blank space in sign designs will help your sign stand out amongst a sea of other roadside signs. Blank space will also make your text stand out on the sign itself. So with contrasting colours, a good use of typography, clear captivating text, and ample blank space, your sign can be effective at grabbing people's attention along the road, even if it's only for a few seconds.
When designing your new roadside signs, remember these factors and tips to make your signs more effective at reaching those passing by and making a lasting impression. For more inspiration and help with the design, contact a local sign company.