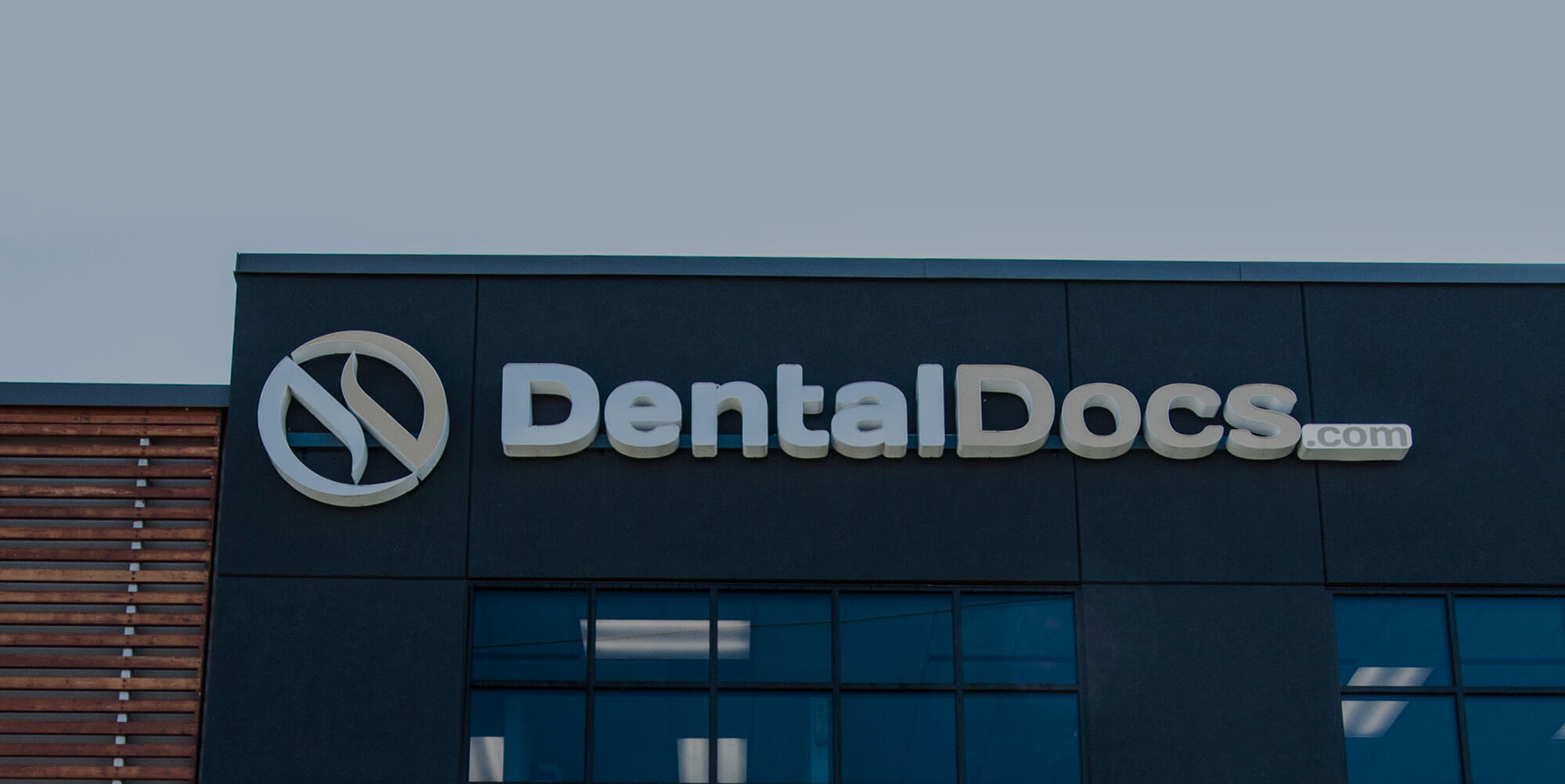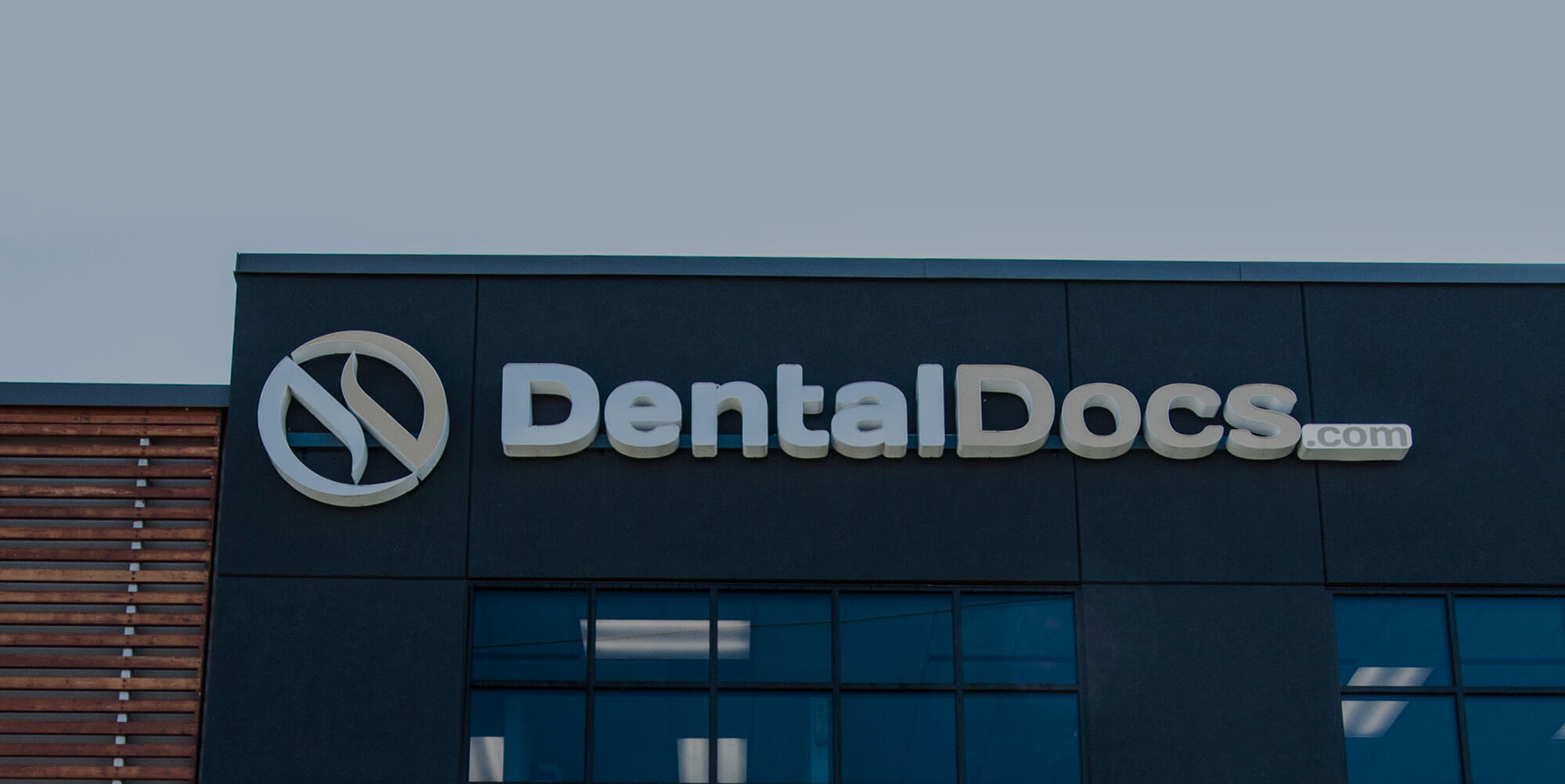 Tips for having well-designed corporate signs that will catch the attention of potential customers
Corporate signs play an important role for businesses. If they are well designed and placed, keeping customers and environmental factors in mind, then corporate signs can help businesses grow. But if a sign is too simple and understated, the business could blend into the building, becoming invisible to passersby. Poorly-designed and placed signs can also risk making businesses go unnoticed by potential customers. To avoid blending in with other businesses and to truly stand out from the crowd, consider these tips for designing effective corporate signs.
DON'T BE UNDERSTATED
Avoid having your sign blend in or be invisible. Even if you have a simple, understated logo and brand, you can make your sign stand out with a high-quality sign. Consider using channel letters, illuminated, or LED signs to really get noticed.
KEEP YOUR SURROUNDINGS IN MIND
When choosing corporate signs, consider what your neighbourhood looks like. If there are plenty of stores around you, you'll have to find a sign that will stand out from the competition. But if you don't have much competition, or any, your sign doesn't have to be overly pronounced, but still aim to catch the attention of passersby.
AVOID TOO MUCH TEXT
If you design a sign with too much text, it can look cluttered and may be hard to read for people walking or driving by. Simple, brief, and to the point should be your goal. Aim to only have your core message on the sign so potential customers can easily read it and have an idea of who you are as a business.
CONSIDER PLACEMENT
The position and size of your sign will make a difference in how people see it. You want the sign to be large enough and positioned well for people to read it while walking or driving by. Also, consider the direction of the sun and how it will affect your sign. It's important that your sign is still visible throughout the day and that people don't have to squint to read your sign when it's sunny out.
While designing and installing corporate signs, consider how others will see the sign, and whether or not the sign is noticeable and easy to read. You can also still stay true to your brand image and logo, even if it is simple—just remember to emphasize your business with special signage so it will stand out.