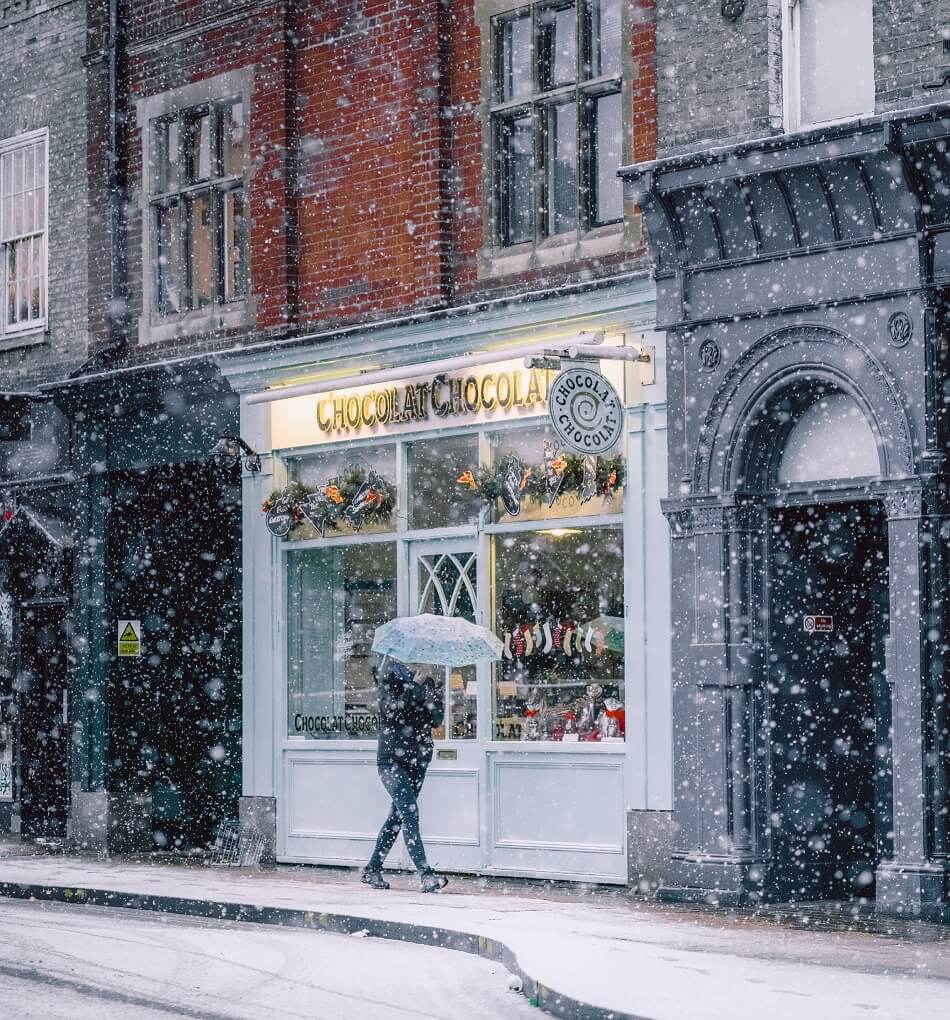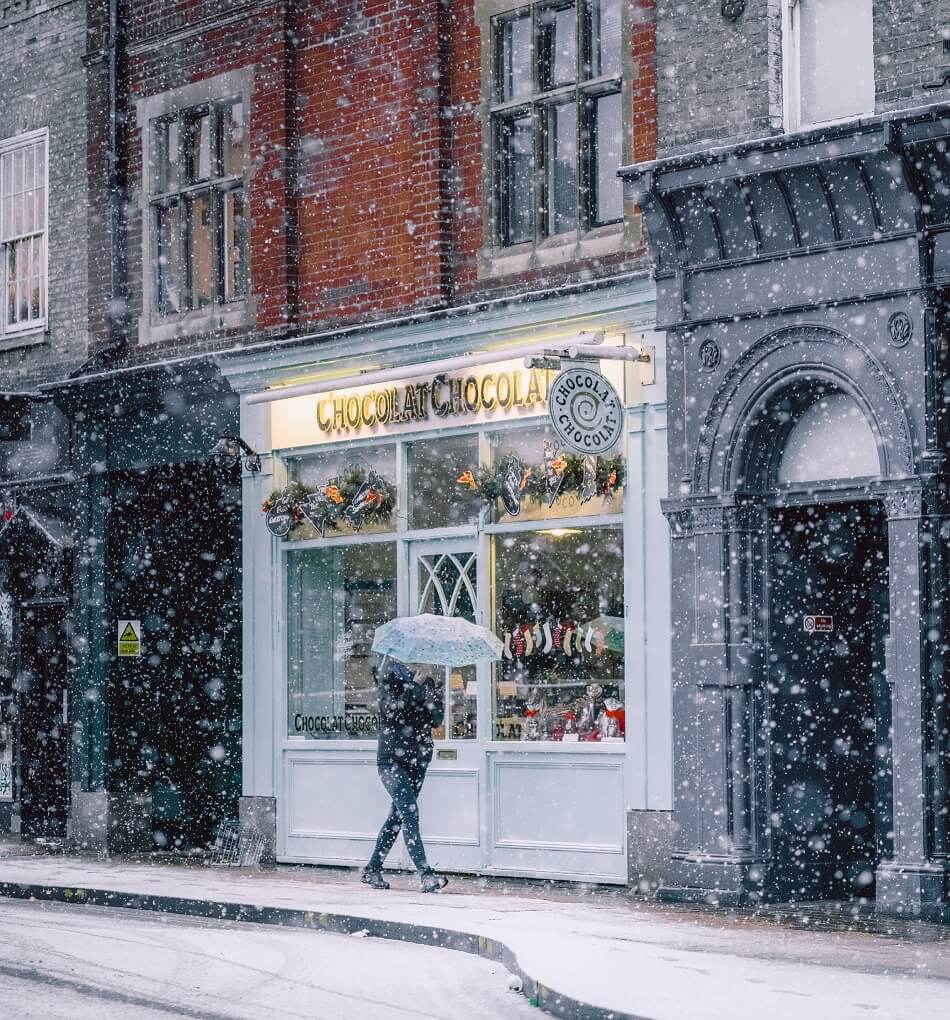 Ideas to Help You Make Your Storefront Signs and Displays Stand Out This Season
It's time to put out the holiday decorations. And if you're a business owner, your decorations can do wonders to inspire festive cheer and bring in holiday shoppers. No matter what your business sells, a well-designed holiday display can stand out from the other stores with some extra planning and considerations. Along with attractive storefront signs, an awe-inspiring holiday display is just what shoppers want to see while shopping for gifts.
Here are some tips to transform your storefront into a bright, festive display for the holidays, and really inspire holiday cheer in shoppers.
Pick a Theme
A window display needs to be unified with a central theme. You don't want to stick a bunch of random products in the window. That will look like you didn't put much effort into the display. Instead, pick a theme that is related to your business and go from there.
Create a Focal Point
Displays should have a central point for customers to look at, with related decorations around it. This helps catch the attention of customers, drawing them in to look at the focal point. The surrounding display should complement the focal point, not compete with it. Santa coming down the chimney would be an excellent focal point of a storefront display.
Make Use of Light & Space
Busy displays with too much to look at may not be effective at drawing in customers. Instead, you should aim to make the best use of the space and light to help customers focus on the main parts of your display. When it comes to storefront displays, less is always more.
Draw Out Your Display
Before you actually start moving decorations into your window display, draw out your ideas first to make sure they work well together. You can figure out the positioning of objects in your sketch so you won't have to reposition much in the actual display. This will save you plenty of time and energy.
Opt for Window Painting If Needed
If you can't find that life-size reindeer decoration, you can always hire someone to paint it on your window instead. Ideas for window paintings are limitless, so you can still create your ideal display even if you don't have all the actual decorations you want.
For an eye-catching holiday storefront display, make it unique and relevant to your business. With attractive, well-designed storefront signs and displays, you can lure in holiday shoppers by boosting their festive spending spirits this season.