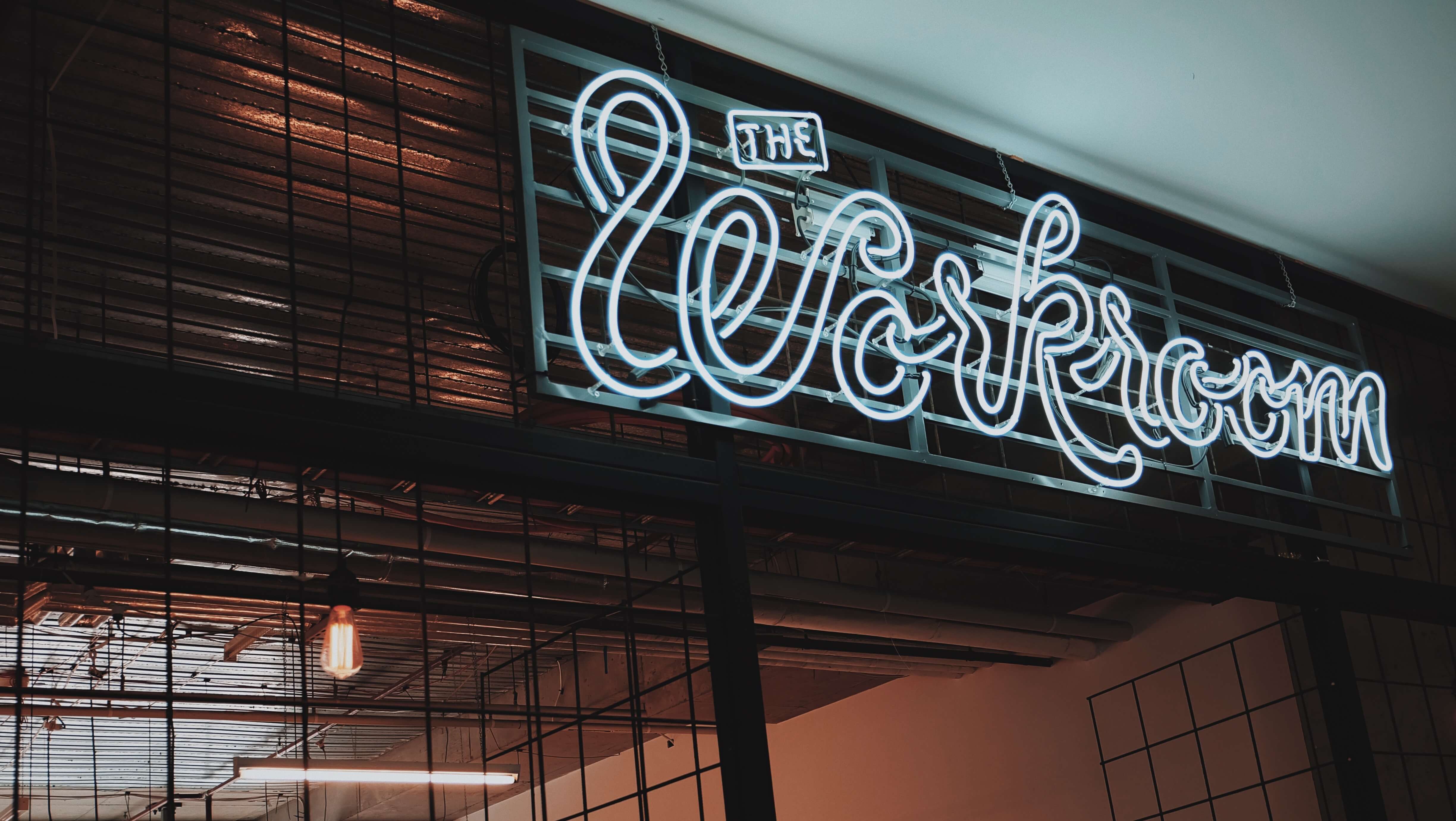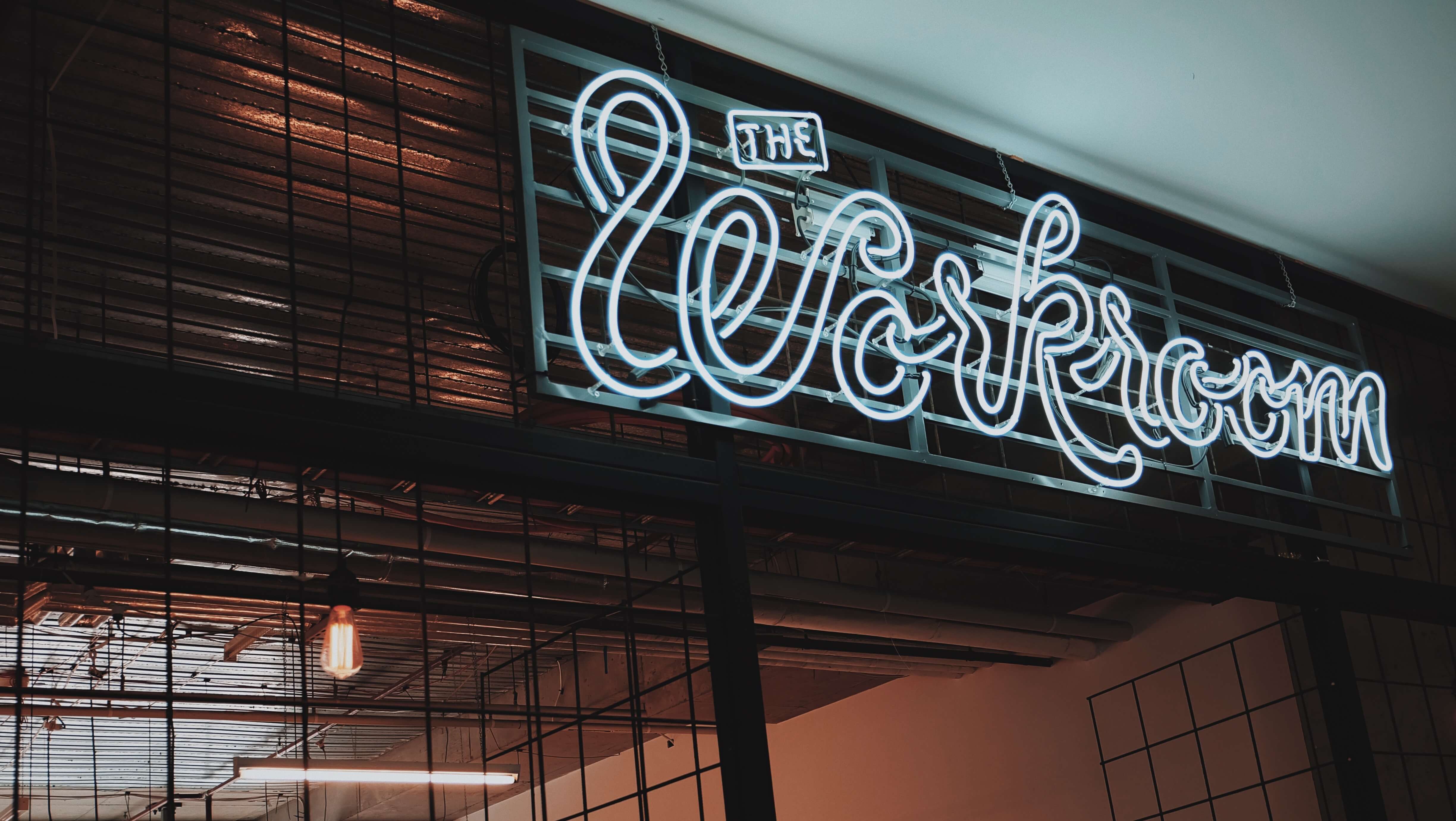 How Sign Lighting Can Play an Important Role in Attracting Customers
While a well-made sign is useful for improving business, one with sign lighting is even better. When illuminated, your business sign will certainly stand out, grabbing the attention of potential customers who are walking or driving by. Sign lighting options are endless, so you'll be sure to have many choices to suit your brand and preferred sign style. Here are a few ways that sign lighting is effective for attracting customers and boosting business.
Advertise Your Business
Day or night, rain or shine, a vibrant illuminated sign will tell customers what it is you do and give them a beacon to guide them to your doorstep. Signs are an effective, simple, and essential advertisement tools for businesses. But without sign lighting, your sign might be invisible, blending in with others, especially when it's dark out. However, a bright-lit sign welcomes customers and shows them that you are open for business.
Increase Traffic
Once you've started advertising your business with an attractive sign, more potential customers will see you, know what you're about, and be more inclined to walk in. Whether they walk in out of curiosity or purpose, your illuminated sign will boost traffic just by standing out from the other businesses and letting customers know you're there.
Be Remembered
Customers and passersby can easily recognize an attractive, illuminated, eye-catching sign. If they remember your business, they will be more inclined to stop in or return for business in the future. If they ever need your product or services or are making a referral to someone they know, your sign and business will be one of the first places that come to mind.
Gain That Competitive Edge
While illuminated signs surely stand out from other non-illuminated signs, the effort you put into the design and installation will not go unnoticed. Signs that are modern, well-designed, illuminated, tell customers that you are a professional and take your business seriously. Compared to other businesses with unaesthetic, faded, outdated signs, you will definitely have that competitive edge needed for attracting customers and getting more business.
Since there are so many sign lighting options available for businesses, you should make the most of these various design features and enhance your signs. Let customers know you're open for business and guide them in with an attractive sign that catches their eyes and sticks in their memory. To truly attract customers, your sign should be one of the first things they see when walking or driving by, and that is made possible day or night with an illuminated sign.