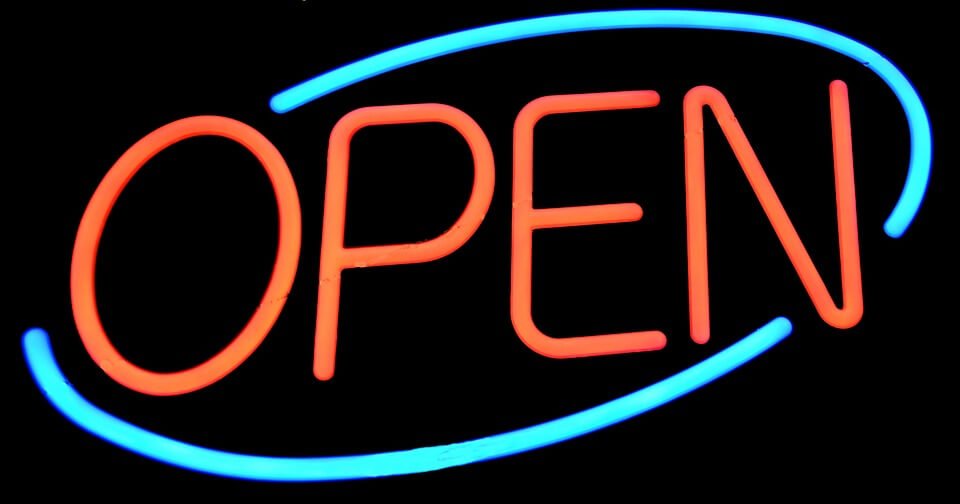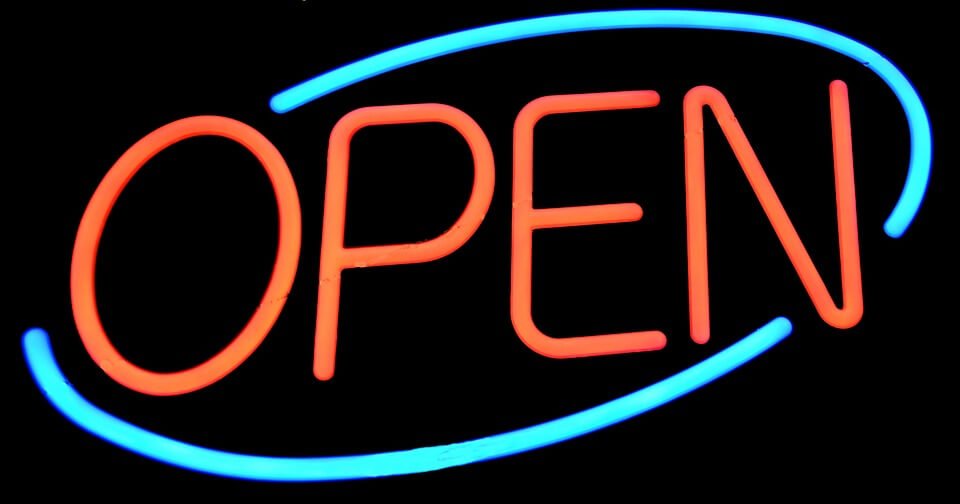 The Benefits of Illuminated Signs For Your Business
Since 1910, neon and illuminated signs have been used to promote businesses all around the world. The welcoming neon glow of an open sign has drawn customers in time and time again, no matter what the business might be. Adding a neon sign to your current business can add a bit of flair and personality to your building.
Even a simple bit of lighting for your sign can go a long way. It's an easy way to identify your business and show you're open to your customers. Lighting is extremely important when creating a storefront that welcomes your customers. Aesthetically speaking, bright lights and an easy-to-ready sign will stand out and clearly identify whether you're open or not.
But illuminated signs aren't just used for aesthetic purposes. They are functional signs that bring many benefits to you and your business. Here are a few ways illuminated signs do exactly that:
Stand Out
Your business certainly isn't the only building on the street. To attract customers, your business needs to stand out from the competition. An illuminated sign acts like a beacon to attract potential customers, and lets them know what your business is about, all at a glance.
Open For Business
The biggest advantage to owning a neon sign is visibility at all hours of the day. When the sun goes down, businesses without an illuminated or neon sign are at a substantial disadvantage. A well-designed sign isn't much good if customers can't see it, after all.
Well-lit signs stay visible from dawn to dusk and through the night. This is an especially great advantage to have during the winter when the sun sets at peak traffic hours.
Greater Credibility
First impressions mean everything. Having the right custom sign shows that you have pride and confidence in your business. Illuminated signs stand out and give customers a great, straightforward first impression of your business.
Working With You
Businesses change and adapt. Maybe your business has a special offer or new promotion that you want the world to know about. Illuminated signs are customizable, and are an effective way to promote the many attributes of your business as it adapts and grows.
Custom signs make people stop and stare. If you want your business to stand out from the rest, consider investing in a unique illuminated piece of signage. Illuminated signs are a timeless addition that will help get your business the attention it deserves.