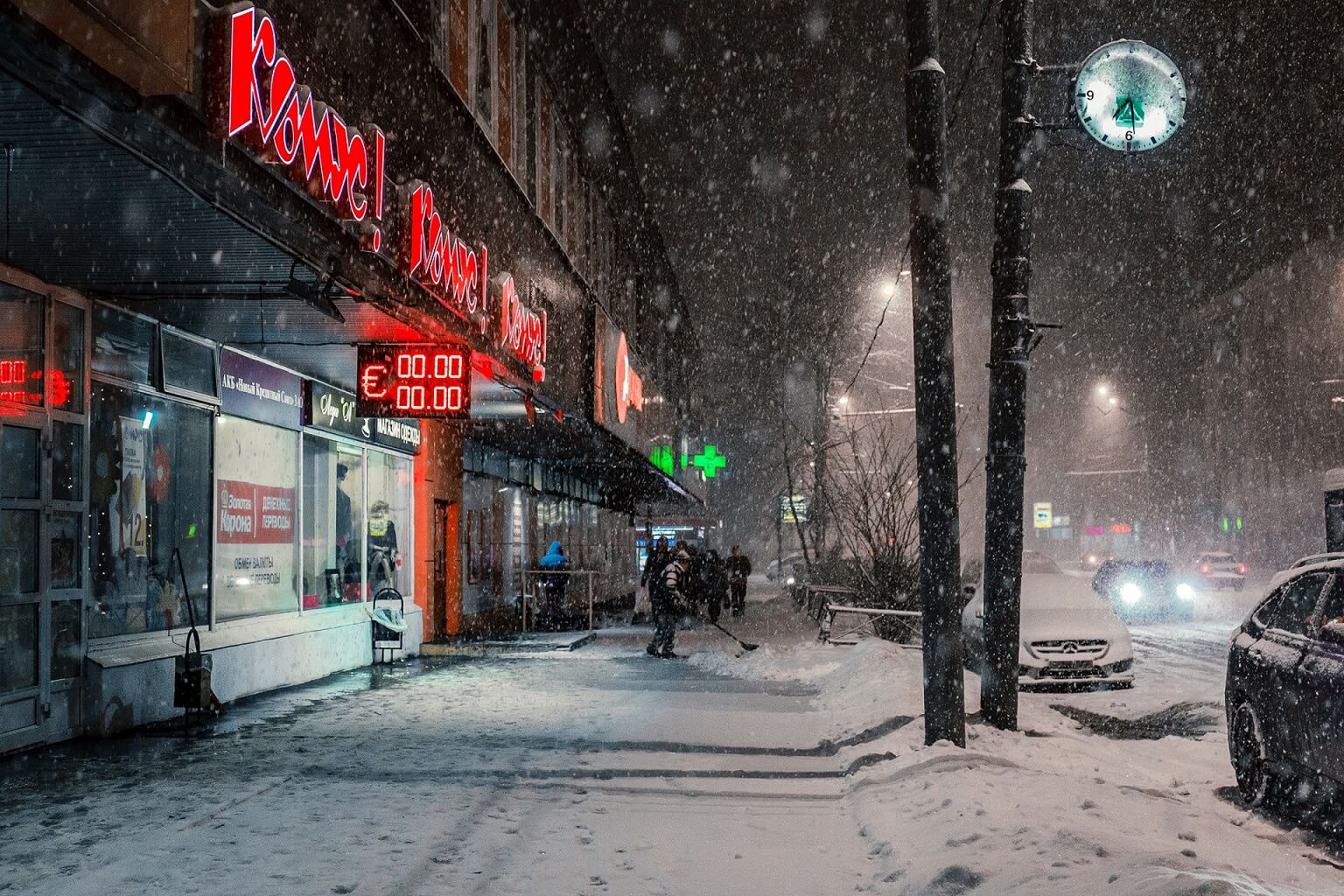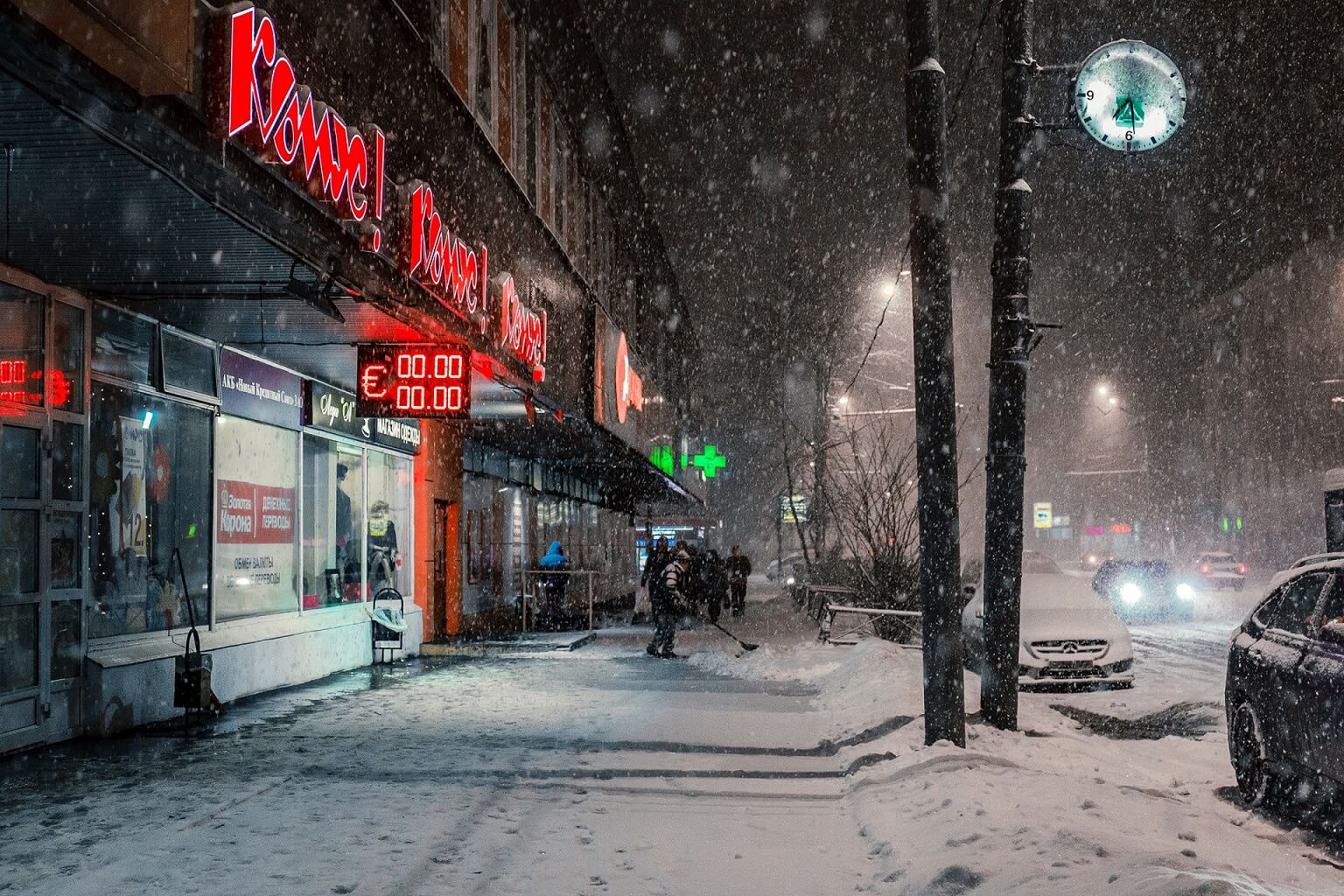 Maintenance Tips to Keep Your Outdoor Signs Well-Lit All Season Long
Winter is here, and it's in full-force, so that means harsh winds, heavy snowfalls, and frigid cold temperatures are here to stay for a while. With this winter weather comes threats to outdoor sign lighting. Illuminated signs are ideal for storefronts year-round, but are especially great for visibility in the dark winter months so it's important to do what you can to protect them from the elements.
Unfortunately, the heavy snow and strong winds can take a serious toll on your signage, resulting in your sign being virtually invisible or in need of repairs. To keep your sign well-lit all winter long, here are some sign lighting maintenance tips to keep in mind.
Clean Regularly
Winter storms can cover your signs with snow and dirt on a regular basis, leaving them virtually useless for your business. Throughout this winter season, make sure to keep your signs clean and clear of snow and other debris. Use a soft cloth and a cleaner, such as CLR, to carefully clean you sign.
Depending on the type of sign lighting you have, you might need to get an extendable snow brush to wipe the snow off your sign. Since LED lights don't emit much heat, they won't melt snow off as easily as other types of lighting. If you're not comfortable getting up to clean the sign, sign maintenance services are available to help you.
Look for Exposed Wires
The effects of the freeze-thaw cycle in winter may expose the wires from your illuminated sign. If you notice any wires coming out around your sign, contact a sign lighting technician to make repairs before the weather further damages the wires.
Adjust Signs When Needed
Usually, professionally-installed signs are secure enough to withstand strong winds and weather. But if you notice that your sign has shifted after a strong winter storm, make sure to secure it in place to prevent your sign from falling, injuring someone, and getting damaged. A sign company will be happy to secure the sign for you.
Replace Bulbs
The winter's extreme cold and extended darkness can wear out light bulbs quickly. If you notice a bulb in your sign lighting has burnt out, contact a sign lighting technician to replace the bulbs. A sign that is only partially illuminated will not look professional to customers and passersby, so don't leave it burnt out for too long.
Beware of Moisture-Related Problems
The water from melting snow and ice can get into outlets and cause a power failure. If this happens, push the "Reset" button on the outlet and close the outlet cover. Replace outlet covers if damaged since they will not properly protect the sockets from moisture.
If the reset doesn't work, or the outlet looks damaged in any way, contact an electrician. It's important that you do not attempt to repair electrical wiring and outlets if you are not an experienced electrician.
Consider hiring a sign lighting technician to inspect, clean, and repair your illuminated sign each year, especially if the winter weather has taken its toll on your sign. While you may need sign maintenance throughout the year, these tips are especially useful in the harsh winter months. With the right maintenance, your sign can keep shining bright and attracting customers.