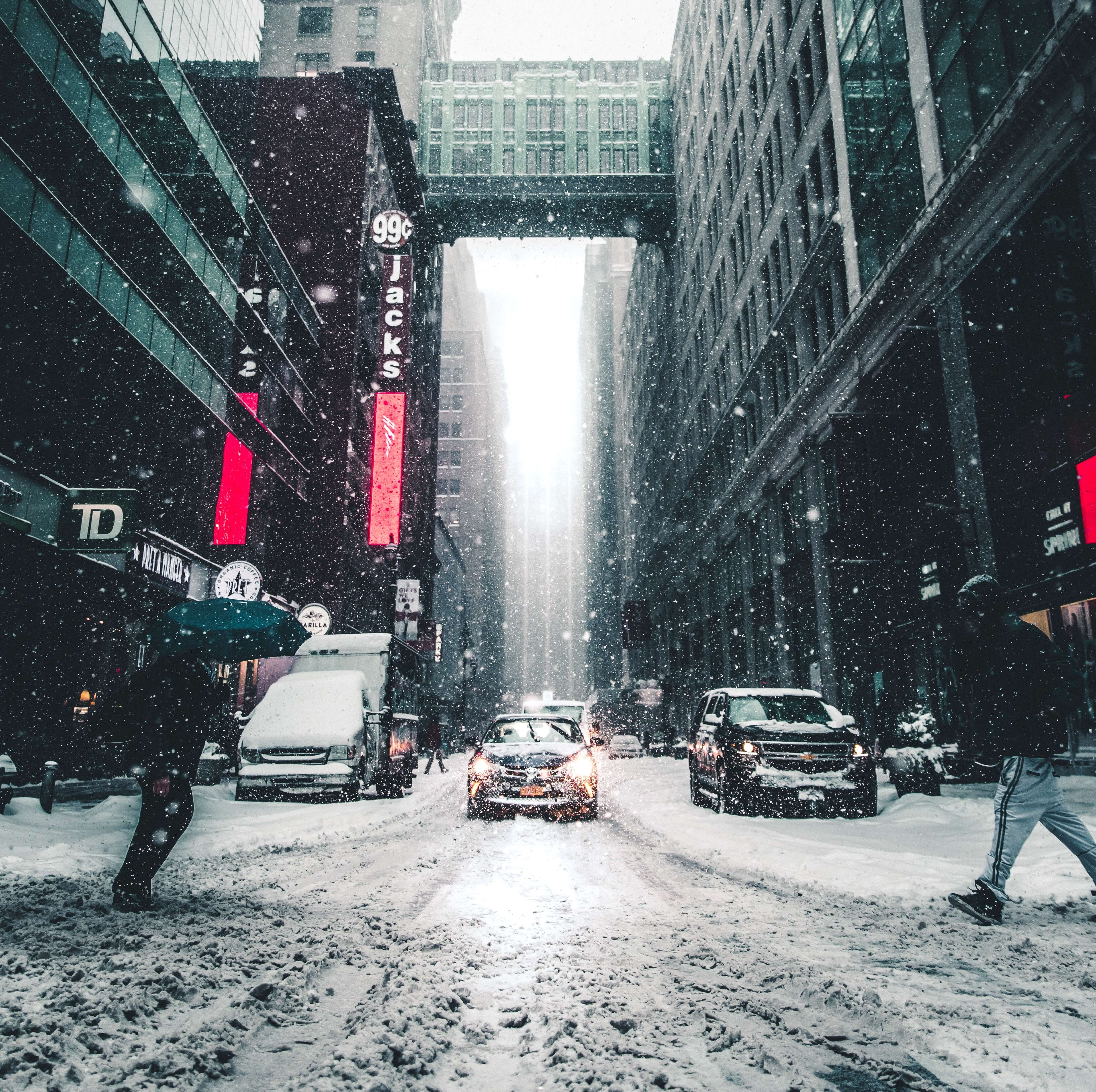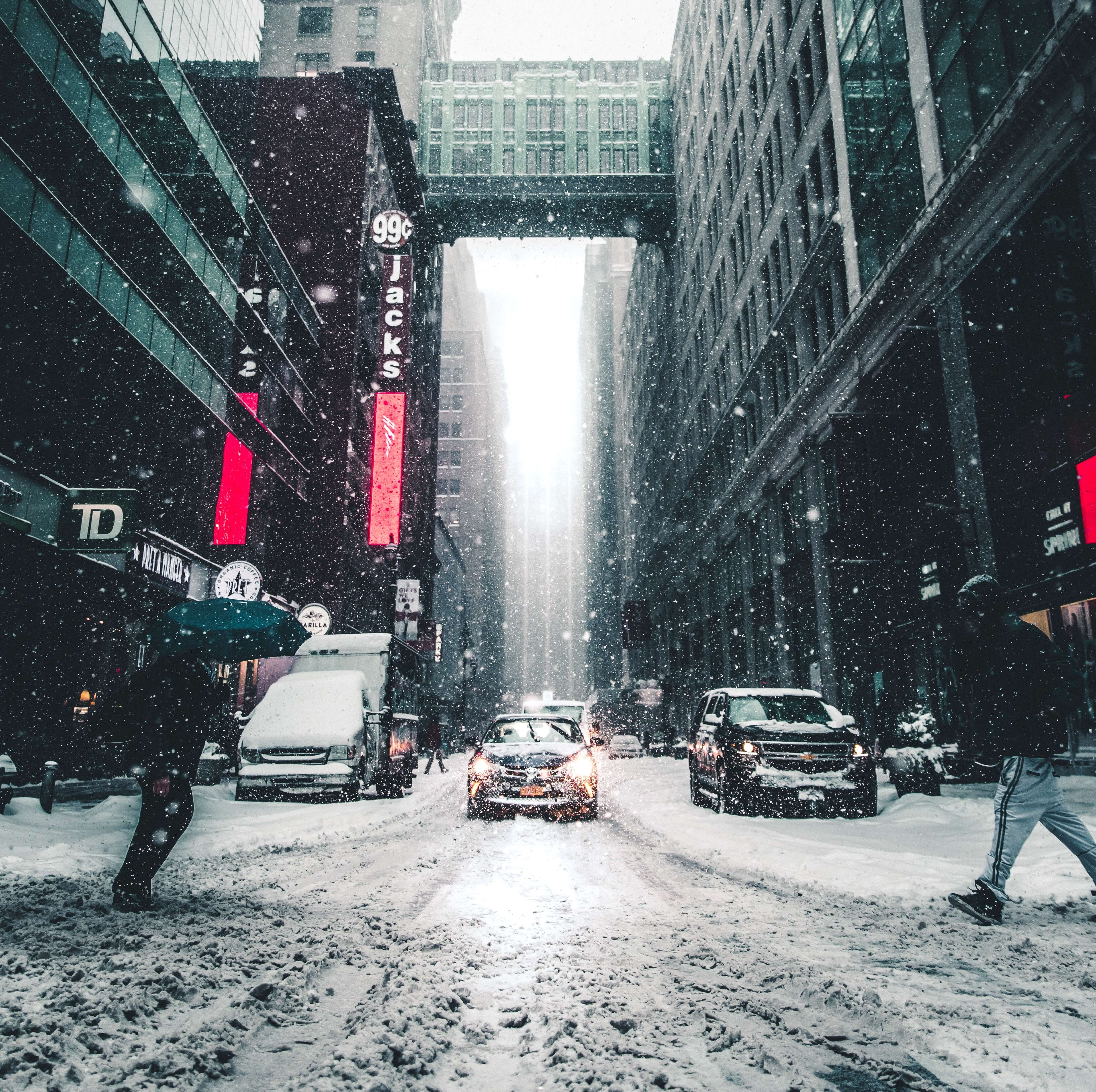 How to Ensure Your LED Sign Will Make It through the Harsh Winter Weather
The brutal winter weather can take a toll on outdoor LED signs. From extreme cold and winds to excessive moisture from snow and ice, there are many factors that can shorten the life of your LED sign lighting. But with the right precautions and maintenance, your sign can make it through the harsh weather. Consider these tips to ensure your LED sign stays in good condition throughout the cold winter months.
Use Appropriate Hardware
When you choose LED sign lighting for your outdoor sign, make sure to choose full outdoor hardware. Full outdoor-rated hardware can withstand the elements, including winter conditions, such as moisture, temperature fluctuations, and extreme cold. By having your outdoor LED sign installed by a professional, it will be at less risk of failure during the harsh weather.
Maintain Temperature for Hardware
The internal hardware of LED sign lighting is designed to function well within a specific temperature range. For outdoor signs, consider an operational temperature range between 25 and -15 degrees Celsius. Ask your sign experts for climate-controlled signage that has a guaranteed temperature environment. This type of signage will include a heating, cooling, and ventilation system to maintain optimal internal temperatures.
Build a Weather-Resistant Enclosure
A weather-resistant enclosure will keep your LED sign protected from the elements. This enclosure should be extremely well-sealed to prevent any moisture from reaching your sign hardware. This includes making sure any cables are routed in a way that will prevent moisture from getting in. Along with a good seal, this enclosure should have proper ventilation for air and heat transfer, while also using weather-resistant materials that won't rust or wear out in harsh winter weather.
Use a Closed Loop System
In the event that moisture builds up in the sign, a closed loop system for air circulation will keep this moisture from reaching and damaging any components. In these systems, both the upper and lower parts of the unit are separated, so the display unit is completely isolated and protected from moisture and dust. The display unit consists of all the components that are sensitive to moisture damage, such as control systems, media players, sensors, and the LED display.
Monitor Your Sign
It's important to monitor your sign's sensors on a regular basis to protect your sign from potential damage. This can be done by using an alert system that will warn you of any changes to the internal environment and faults in the system. If the sensors alert you to a problem with the sign, you can address the issues immediately with the help of a sign expert, and avoid further problems that may decrease the lifespan of your sign.
Ask your local sign experts about including a monitoring system with your LED sign lighting installation. With the appropriate outdoor design, installation, precautions, and monitoring, you can protect your sign from the elements so it can last through the harsh winter months.