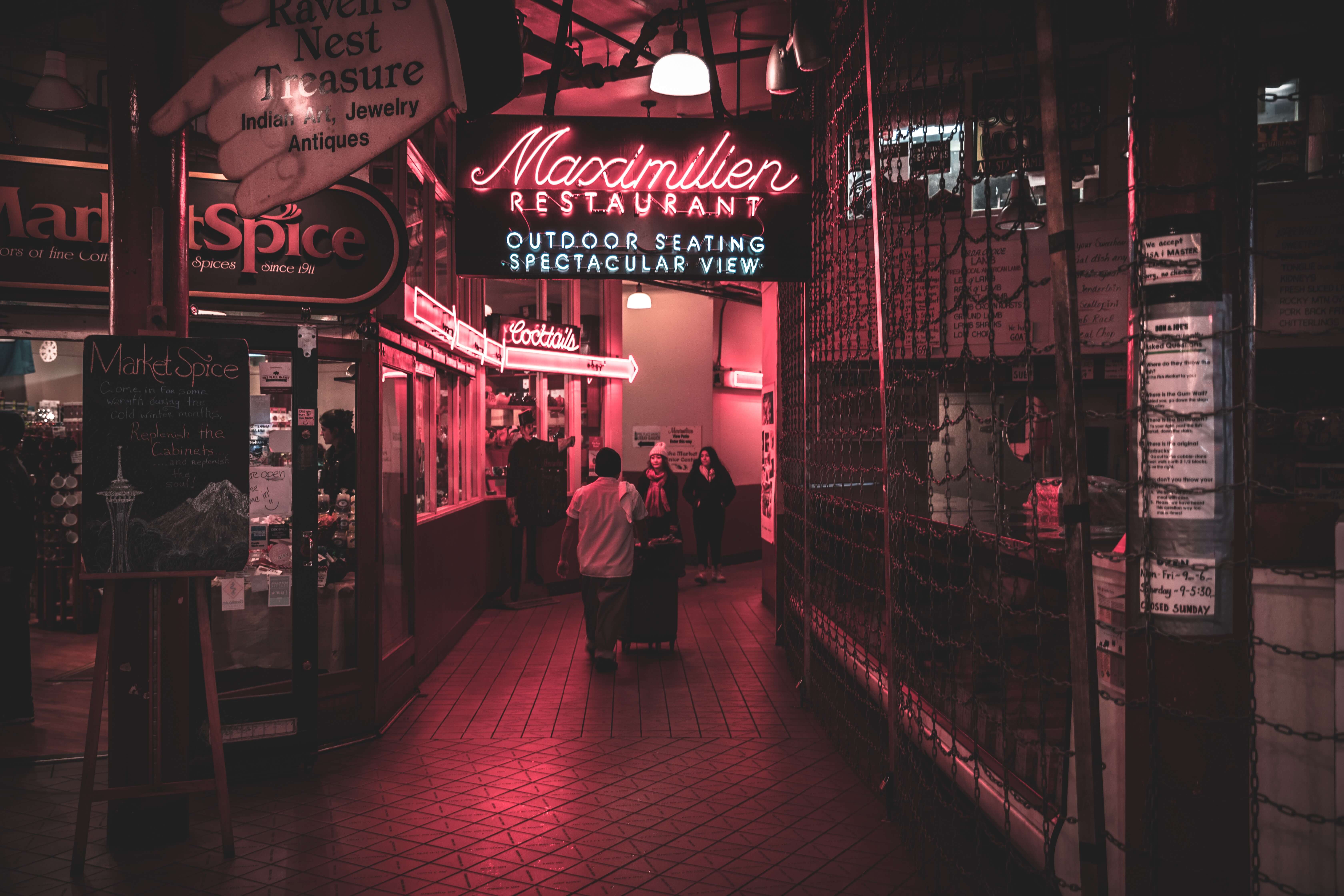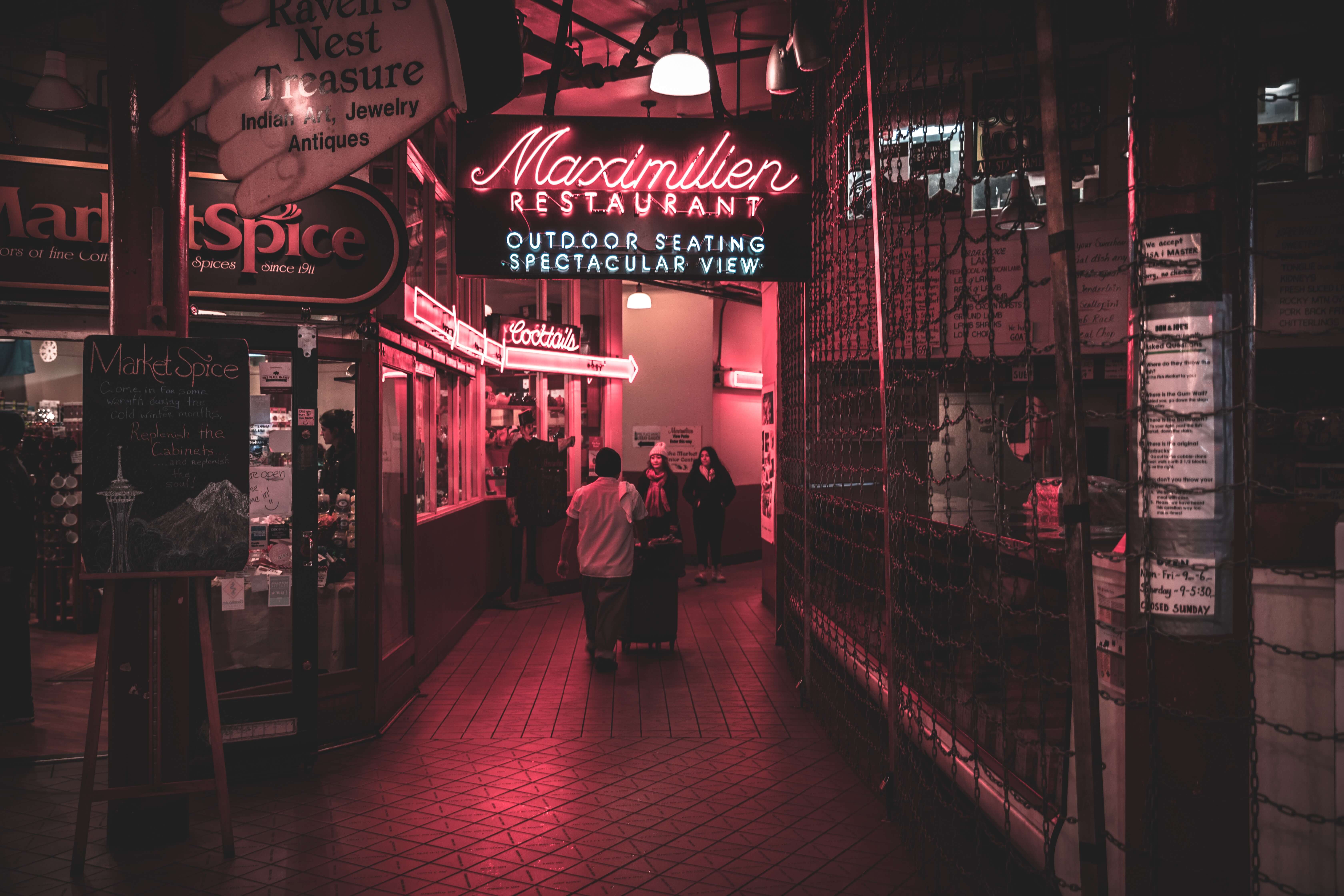 Avoid Making These Costly Mistakes with Your Roadside Signs
Roadside signs can be a unique way to advertise your business. These signs reach a large number of potential customers on a daily basis if placed near busy roads. Yet, most of the people who see these signs are driving by quickly, so they only have a moment to read the sign. Roadside signs that are strategically designed and located make for an effective advertisement campaign.
You want your brand and information to standout clearly so you can reach passersby's in a split second. The following are common roadside sign mistakes that you should avoid so you can make the most out of your sign campaign.
1. The Look-A-Like Sign
If roadside signs look too similar to those around them, they will not be effective at catching the attention of potential customers driving by. The goal is for your roadside signs to standout from the rest with a bold, unique, attention-grabbing design.
2. The Small and Cluttered Sign
Signs that squish text to fit into a small space are difficult to read for those driving by. The goal is to have a sign that makes it easy for anyone to read.  The information on your sign should be:
If you post contact information, use only one phone number or website address so people can easily remember the information.
3. The Cheap-Looking Sign
Since roadside signs are continuously exposed to the outside elements, they must be durable enough to withstand even the harshest weather. Cheap materials—such as thin plastic or cardboard—will bend, warp, get water damage, and become difficult to read.
If you want drivers and passengers to read your sign in any weather, avoid opting for cheap materials to build your signs, and go for sturdier, weather-resistant options.
4. The Inconsistent Sign
Customers will typically need to view your signs several times before they decide to call, visit your store, or browse your website. Signs that are inconsistent in appearance, or do not have enough exposure to your audience, won't be effective at influencing potential customers.
For a consistent sign campaign, make sure all of your roadside signs:
Have a similar design on each so your brand is recognizable;
Are posted in strategic locations; and,
Are posted for a reasonable period of time to get as many views as possible.
If you avoid these common sign mistakes when you design your roadside signs, you can create an effective sign campaign that will reach many in seconds. Roadside signs need to be clear, durable, consistent, and most importantly, these signs need to standout from the rest so you can make a lasting impression on passersby and increase your number of leads.