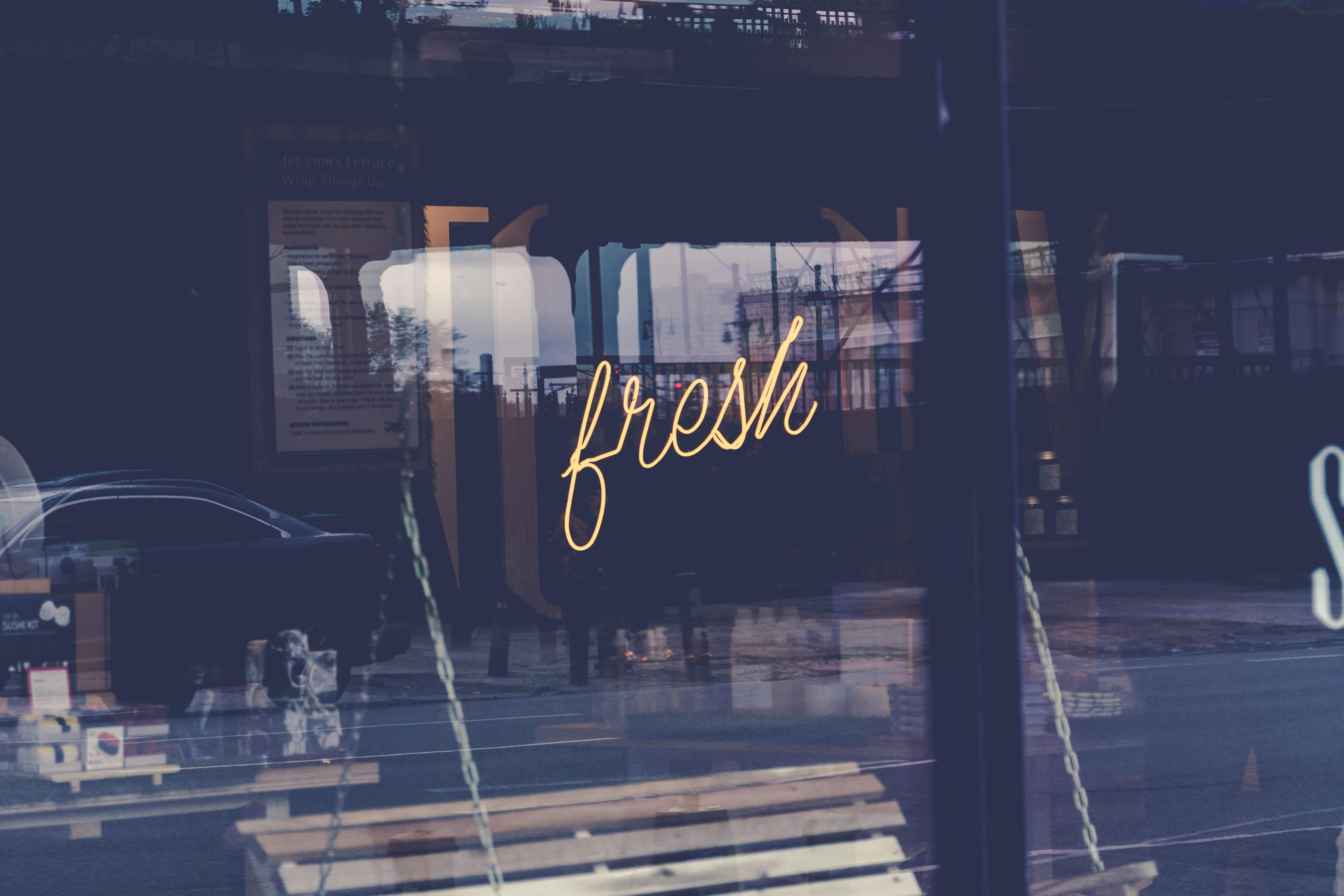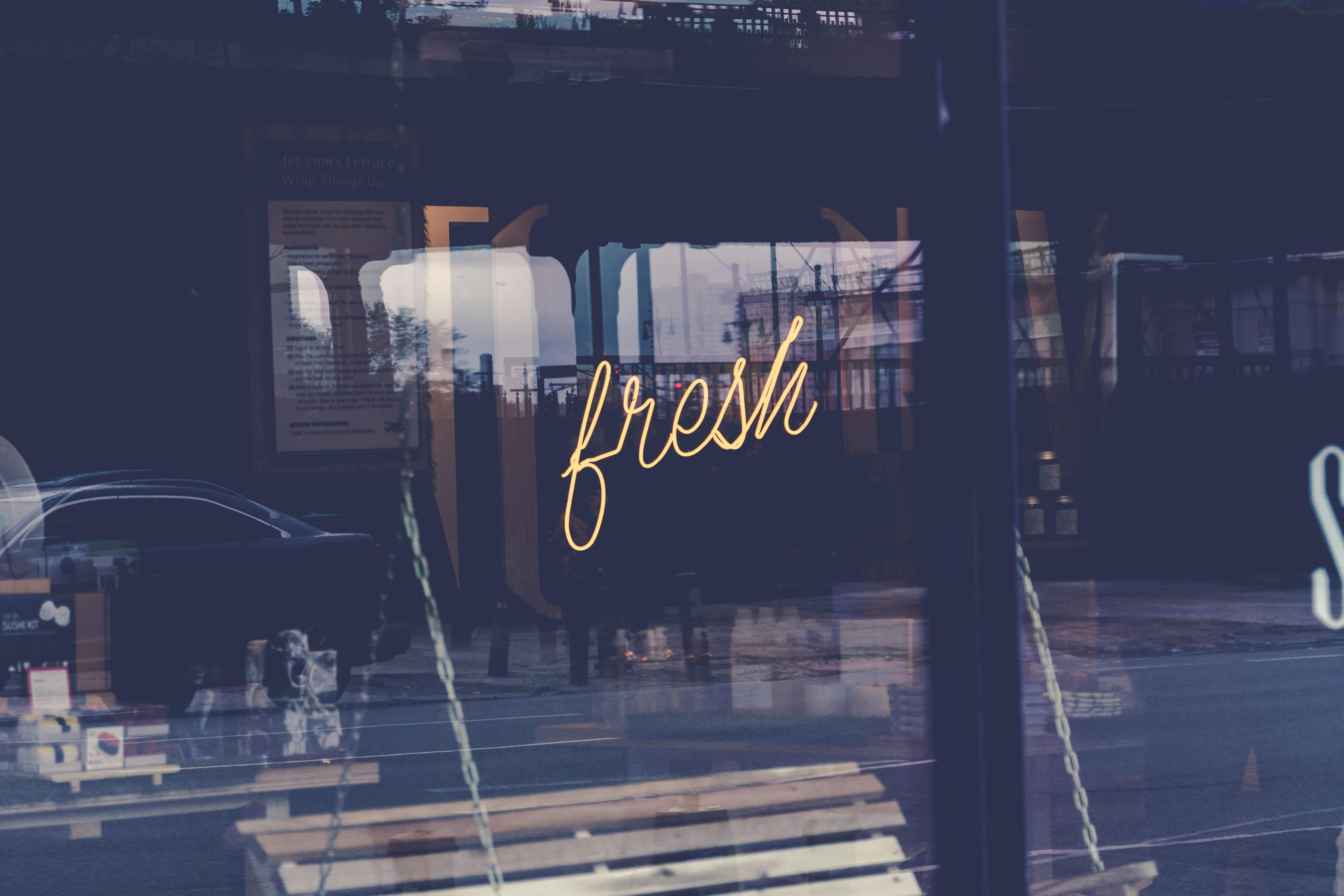 Maintenance Tips for Your Retail Business Signs to Keep Your Business Flourishing
Spring is here, which means two things: warm weather and people getting out to enjoy that warm weather! With this vibrant season come many shoppers walking by your store every day.
Your business already has signage in place, but if your storefront sign is in need of some care, you might be missing out.
We've put together a few tips to help you repair and replace worn and damaged signs so you can make the most of this busy shopping season.
Why are Well-Maintained Signs so Important?
Make a Good First Impression
Your storefront sign's appearance can say a lot about your business – or at least, it will say a lot in the eyes of your customers
If it's dirty, damaged, and outdated, you could be hurting your chances of attracting new customers.
A clean, new, and stylish sign makes a good first impression to potential customers passing by. Remember that a sign might be a customer's first impression of your business. It might even be the make-or-break factor that keeps them from opening your door!
Establish Your Brand
A storefront sign is a perfect opportunity to attract potential customers and promote your brand in a distinctive, eye-catching way.
This is necessary for attracting your target audience and also keeping up with other businesses who use signage for brand awareness. If you've updated your logo recently, but have been putting off any updates to your storefront signage, then now's the time to make the necessary changes.
Stay Up to Date
Along with brand promotion, businesses are also updating their signs using the latest technology.
Illuminated signs, like custom neon signs and LED signs, are taking storefront signage to a whole new level. These technologies might even offer wireless control and connectivity for greater control over style, visibility, and promotion – and added convenience.
Take Advantage of the New Factor
If you've had the same sign for years, there's a good chance that your sign blends in with the rest of the buildings on your street, especially for those who pass by frequently.
But if you update your sign, you can grab the attention of both old and new passersby. Your new sign will stand out and create interest to bring in new customers. And it will also remind your old customers that you're still a growing business.
What to Watch Out For
Take a long hard look at your retail business sign to see if it's in need of repairs or a replacement. Here's how you can tell:
Poor Visibility
If your sign is poorly placed, or the letter height is too small, passersby won't be able to read or even see your sign properly. Think about the signs that catch your eye on a day-to-day basis, and consider using fresh colours and fonts to make things truly pop and catch the eye.
Old, Worn Look and Feel
Signs that are rusted, faded, or just have an outdated style will look old and unattractive to potential customers. This ties in with the new factor we mentioned earlier. People like things that look brand-new! There's a fresh appeal that grabs our attention, so make sure your signs are taking advantage of that!
Overly Cluttered Design
Complex, highly-detailed signs that have too many graphics might come across as noisy eyesores that detract from your core message. Signs should be simple and clear.
Sign Damage
Outdoor signs take a lot of wear and tear from the elements. Over time, your sign might appear faded, cracked, or broken. This is a sure sign that you need a new sign.
Improving Signage
Along with cleaning your sign and making sure it's placed in a visible location, consider upgrading your sign if it's damaged, cluttered, and outdated.
Spring for a simple, clean, clear, and easy-to-read sign with appropriate font and letter height. And make sure the sign reflects your brand.
Take advantage of the busy spring season by giving your signs a makeover. Contact the sign professionals for help designing and installing your new, attractive storefront signs this spring.