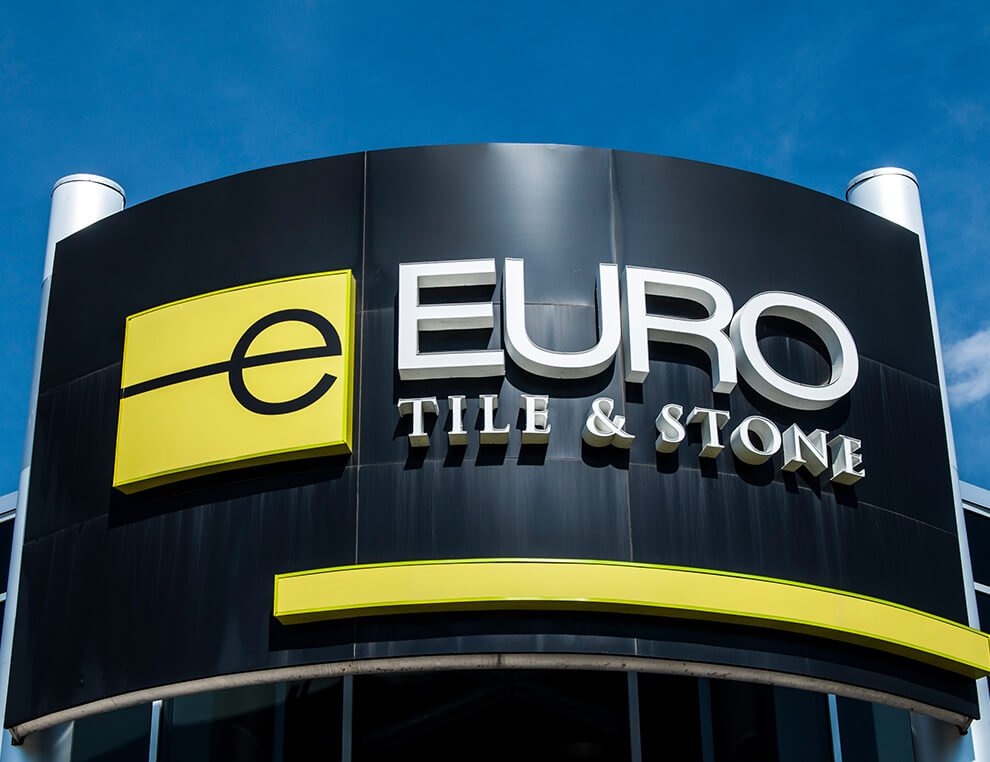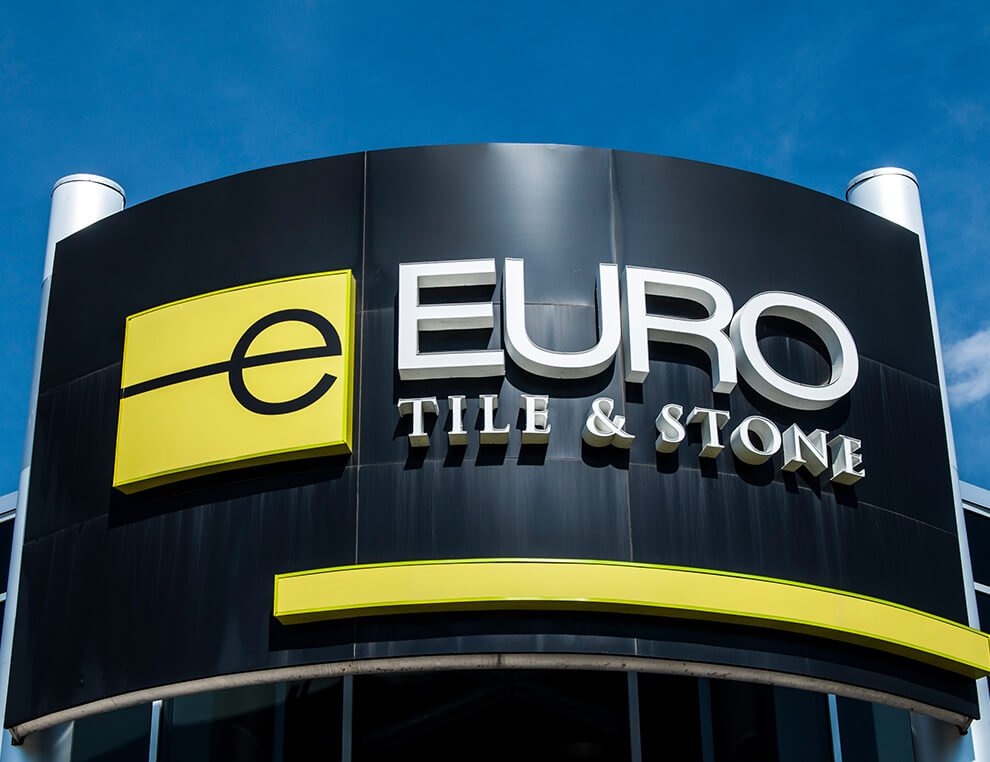 Channel letters are a cost-effective sign solution that will help your business stand out
If you're looking for a sign that will help your business stand out and won't break the bank, consider channel letters for your business storefront. These 3-D signs are an attractive way to get your business noticed. Illuminated channel letters are noticeable around the clock, especially at night.
Channel letters are an effective sign solution to make your business stand out from the rest. They're also great for saving money on advertisements, maintenance, and energy costs. Consider these benefits to installing a custom channel letter sign on your storefront.
COST-EFFECTIVE SIGNS THAT WILL ATTRACT CUSTOMERS
Although advertisements through media are an effective way to get your business noticed and to target customers, channel letters help increase awareness of your business without the frequent costs of posting ads. Install an attractive channel letter sign on your storefront to attract passersby, they are especially effective if your sign is illuminated. LED channel letters are low-maintenance and energy-efficient, meaning you will get low-cost advertising for your business.
PROMOTE YOUR BRAND WITH CUSTOM DESIGNS
Channel letter signs are custom designed to match and promote your brand. How you want the world to see your business is up to you. A reliable sign manufacturer will work with you to create a quality channel letter sign that is designed specifically to your wants and needs. You can customize channel letters for distinct branding with the following design options:
Business logo
Font
Size
Colour
Illumination (LED or neon)
Lighting (face-lit, open face, front-lit, inner-lit, or halo-lit (AKA reverse-lit or back-lit))
Fabrication (aluminum, steel, or plastic)
Mount (building or raceway)
ECO-FRIENDLY SIGN LIGHTING OPTIONS
If you choose LED lighting for your channel letter sign, you will save on energy costs and help the environment. LED lights are long-lasting so you won't have to replace them as often as other light bulbs. They are less likely to burn out, meaning you won't have to worry about an unattractive half-lit sign. When you do have to replace the LED lights, they will be safer to dispose of since they don't contain toxic mercury.
By saving a significant amount on the combined costs for energy, light replacements, maintenance, and advertisements, channel letter signs are a cost-effective sign solution. Plus, you will attract more customers with these visually-appealing signs and promote brand awareness as well. Let your business stand out with custom channel letters and attract more customers all day and night.