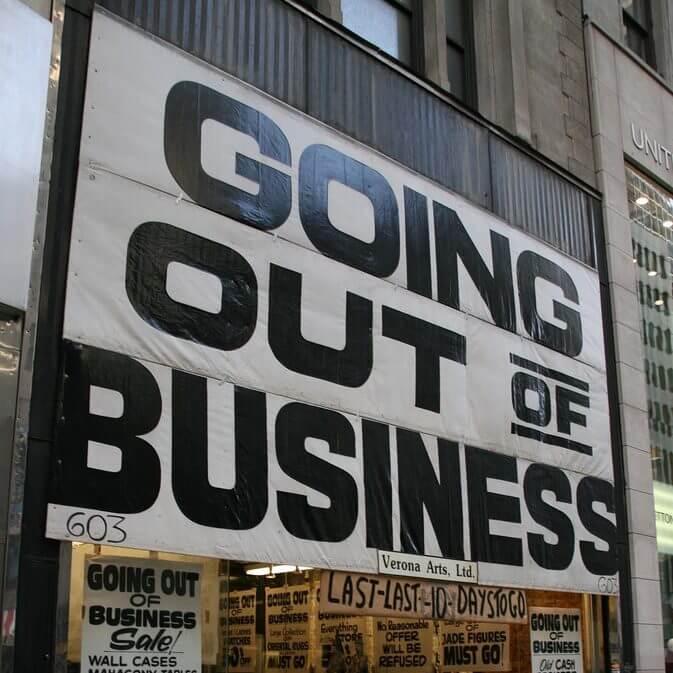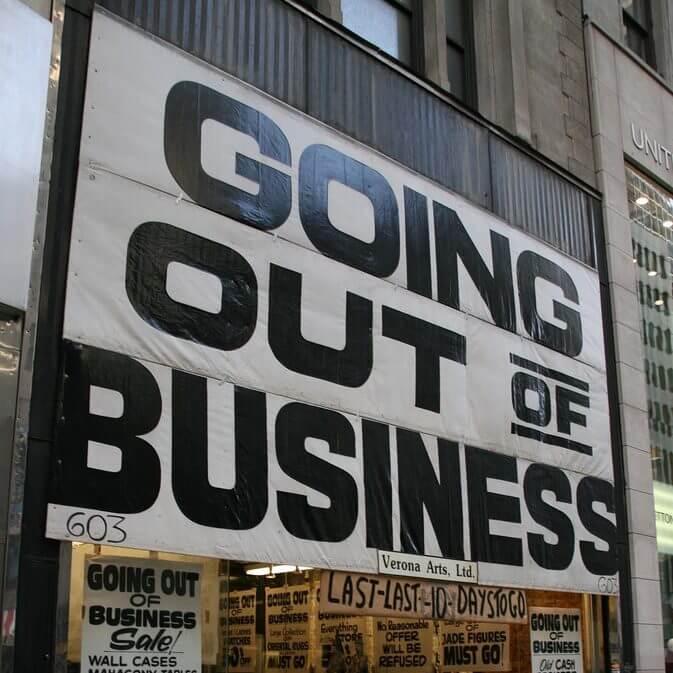 Key Benefits of Creating Professional Signs for Your Business with the Help of a Sign Company
Signs offer businesses a number of advantages, especially when they're professionally designed. A well-designed sign from a professional sign company will give your business a competitive edge over other businesses, helping you stand out and attract more customers. If your business signage lacks appeal or is non-existent, consider these important benefits of working with a sign company to create attractive signage for your business.
Guide Customers To Your Business
Whether you install a roadside sign along a nearby highway or a sandwich board in front of your business, these signs act as beacons to guide customers to you. Without signs, your customers wouldn't be able to find your business easily, and instead, may go with one of your competitors who has well-placed signage.
Differentiate Your Brand From Others
How does your business stand out from the others? What can you offer your customers that will make them choose your business over the competitors? How you sell your brand can make or break your business. Thankfully, well-designed, clean, and attractive signs showcasing your brand and your featured products or services will make your business stand out in a good way. Entice customers to visit your business with a high-quality sign outlining how they can benefit from choosing your brand.
Take Advantage Of Special Occasions
If there is a special event going on near your business, you can appeal to visitors who are taking part in the event with a sign offering a special promotion or a simple welcome. You can attract new customers, both local and visitors from out of town who are new to the area, and take advantage of the large amount of people visiting your city and gathering nearby.
Meet (Or Beat) Competition
For a business with nearby competition, it's important to either match their advertisement efforts or go beyond. Signage is especially important in high-traffic areas with plenty of competition for customers to choose from. If your sign is visible and attractive in these areas, you can persuade customers to stop at your location instead of a nearby competitor's. This strategy is even more effective when you are one of the few—or the only one—who has a sign installed to direct customers to your location.
Business Recognition, Online and Offline
Since many customers search for businesses online these days, it's important for your online image to match your brand offline. Along with placing your website address on your signs, you should also add photos of your storefront and signs to your website so customers will know what to look for in-person if they decide to visit your business. Online maps and directions to your store are also very helpful.
Grow your business with good signage and reap these important benefits. With the help of a sign company, you can create signs for a variety of uses, both onsite and roadside, reaching more customers and getting ahead of the competition.